Marres offers several opportunities for educational collaboration with primary schools. The focus of this offer is on training perception. Teachers can visit the exhibitions with their classes, where students get to work in short workshops. Not only do they put their eyes to work, but they use their whole body to discover art. They do this, for example, by experimenting with moving, listening and imagining. Marres also brings education projects to schools, such as a workshop observing with The Invisible Collection.
In-depth Tour
A group visit to Marres focuses on the experience and perception of art. The exhibitions serve as a starting point for this. With interactive assignments, students are physically involved in the theme of the exhibition and challenged to form their own reaction and share it with classmates. The students are supported by Marres and professionals from different fields using different methods, such as the method called Visible Thinking Routines. With four different exhibitions a year, a visit to Marres is never the same and there is always something new to discover.
Type of activity
Guided tour
Duration
60 minutes
Age
4 to 6 / 6 to 9 / 9 to 11
Location
Marres
Cost
€60 per hour, per group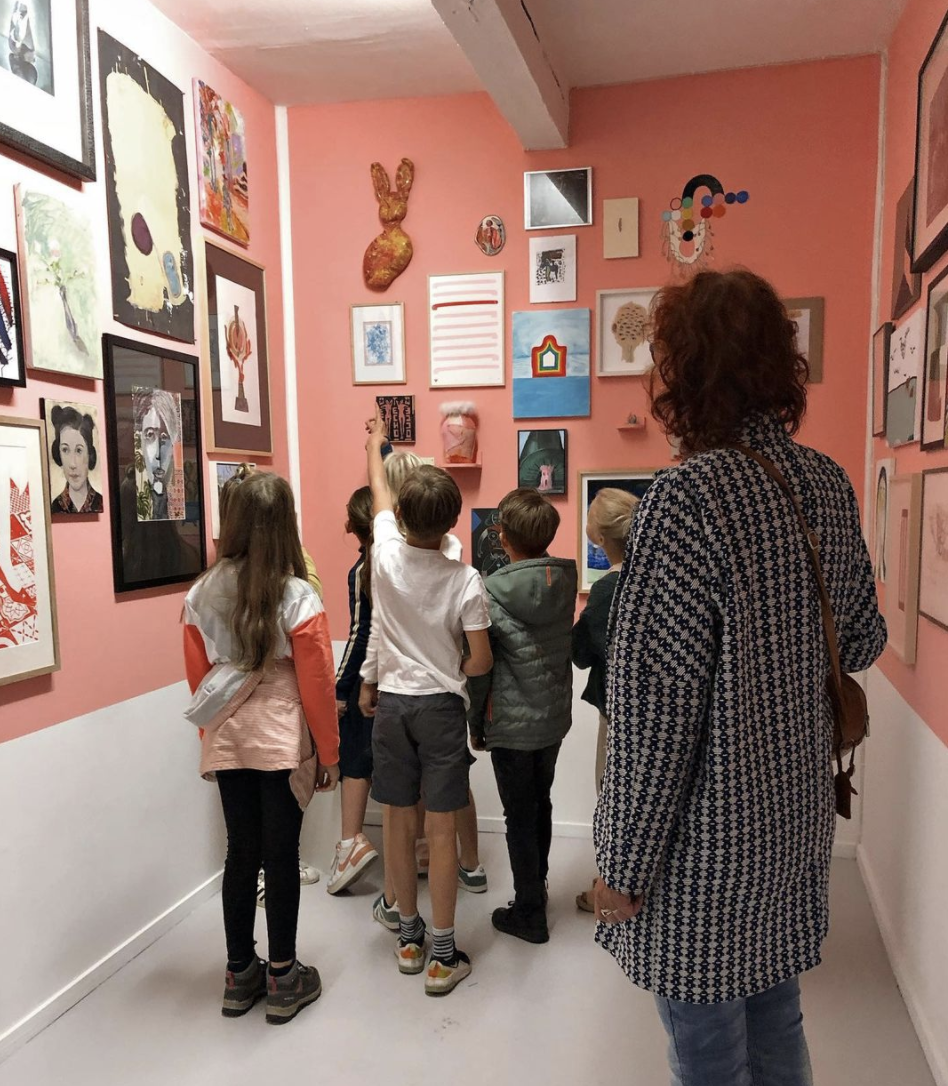 After-school care
After-school children can visit the exhibitions at Marres with their supervisors. Accompanied by a professional, the children go on a journey of discovery within contemporary culture. Besides viewing the exhibition, this visit is always linked to a short workshop in the large city garden of Marres.
Type of activity
Workshop (on request)
Duration
60 minutes
Age
7 to 11
Location
Marres
Cost
€60 per hour, per group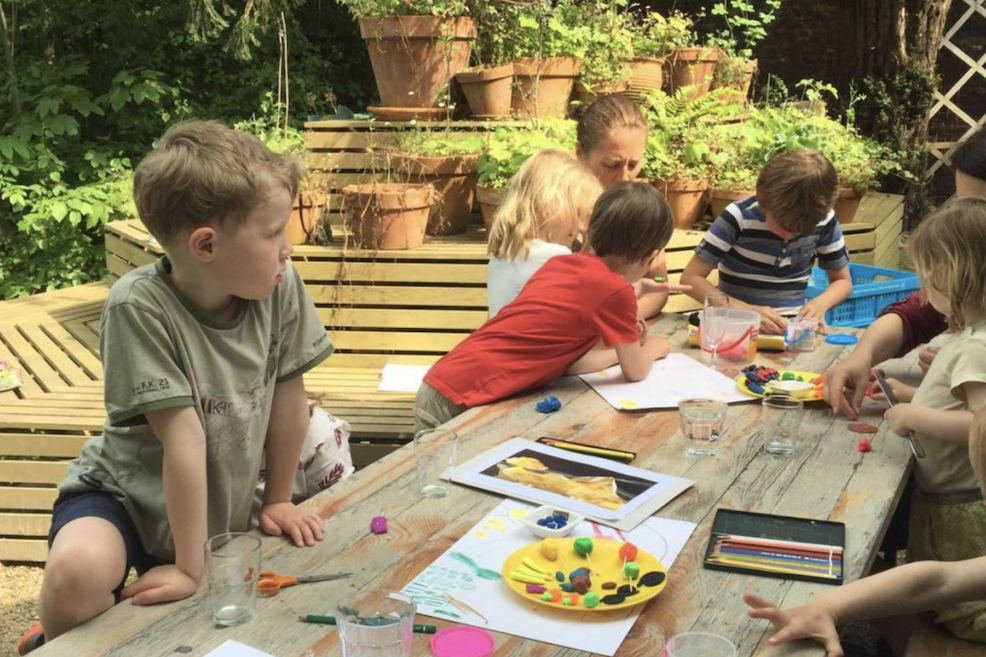 Workshop The Invisible Collection
In the workshop The Invisible Collection, students are guided in the contemplative and associative recounting of their experiences in perceiving art. Thereby using all the senses: what do they feel when they see a work of art? Or what do they smell? These stories are then recorded and shared with each other. The Invisible Collection encourages students to reflect on their own perception and the perceptions of others. Thus, they explore the possibilities of experiencing a work of art through the spoken story of another. Teachers can create their own interpretation of themes such as identity, culture, society, language and history from the story archive.
Type of activity
Workshop
Duration
3 x 60 minutes
Age
9 to 13
Location
At school
Cost
€60 per hour, per group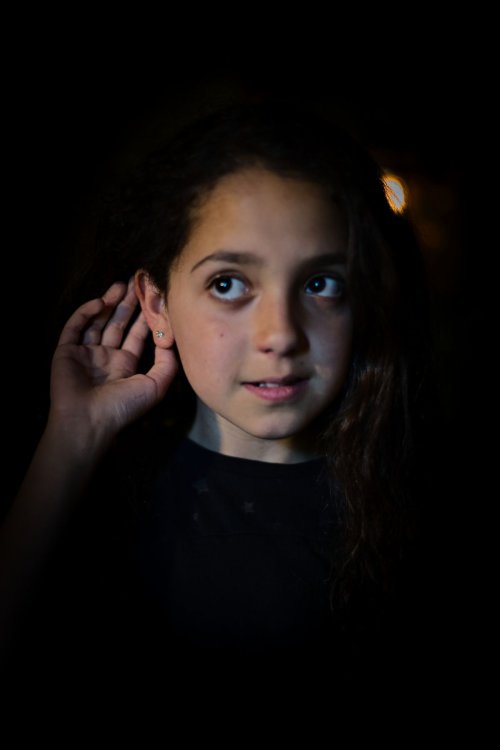 Customized education programs
Marres develops customized programs for educational institutions, companies and organizations and regularly supervises interns. Curious about the possibilities? Please contact Ilse van Lieshout.
Curious what Marres' education team is up to? Check out all the projects and read the latest news in the education blog.