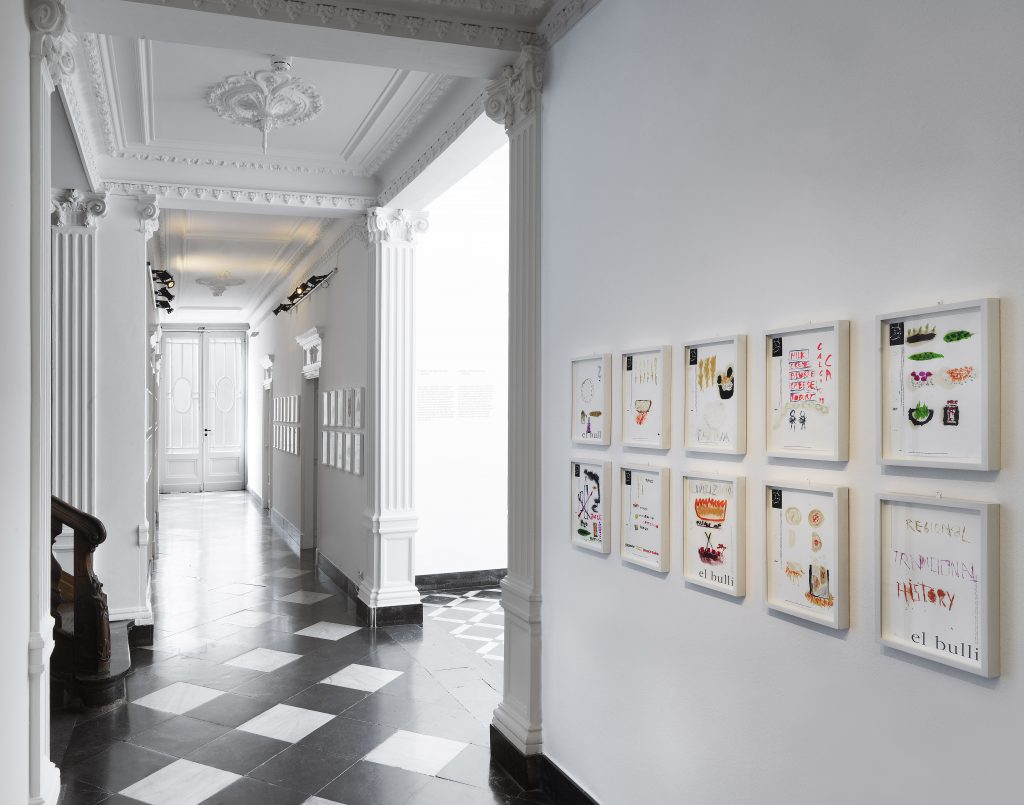 Art • Garden • Kitchen
Marres, House for Contemporary Culture is a house for contemporary culture in Maastricht, located in a monumental mansion in the middle of the historic center. With a broad program of contemporary exhibitions and diverse events and activities, Marres offers a social meeting place for contemporary art, culture and education.
Behind Marres' monumental facade lies a veritable escape from the hustle and bustle of the city. From exhibitions stretching throughout the house, the city garden and an impressive collection of art books, to the vibrant Marres Kitchen restaurant with Mediterranean and Middle Eastern cuisine. Come in, join us and feel at home. Marres is happy to welcome you.
The history of Marres
The house of Marres has a rich history. In 1680, the building, with its spacious garden, was commissioned by Henricus Thisius van Ingenop, then mayor of Maastricht. The name is derived from the brewing family that inhabited the house for three generations.
With the establishment of Marres in 1998, both the house and the garden were made publicly accessible.