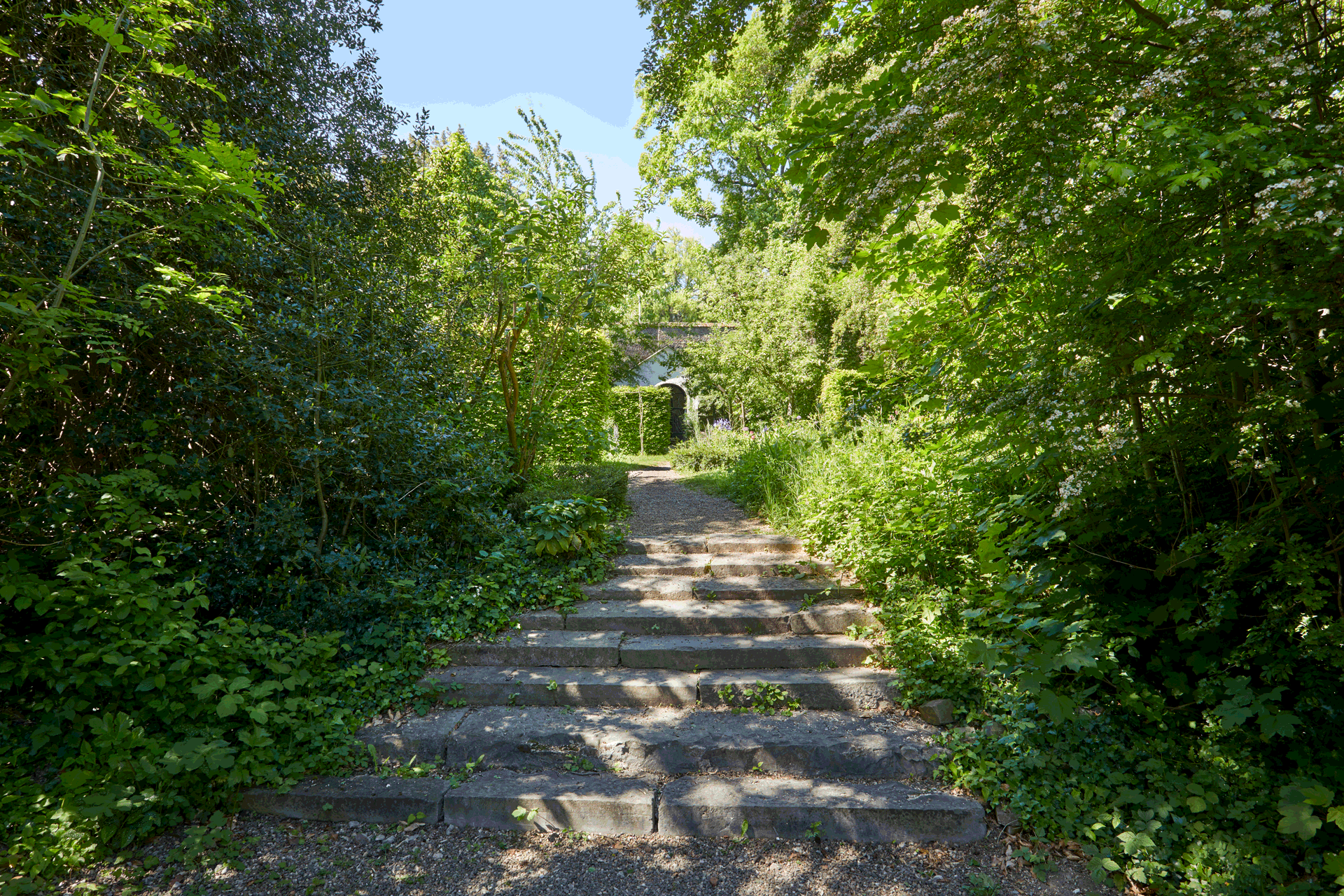 Escape from the city bustle in our freely accessible, lush city garden. Here you will also find the bustling restaurant Marres Kitchen.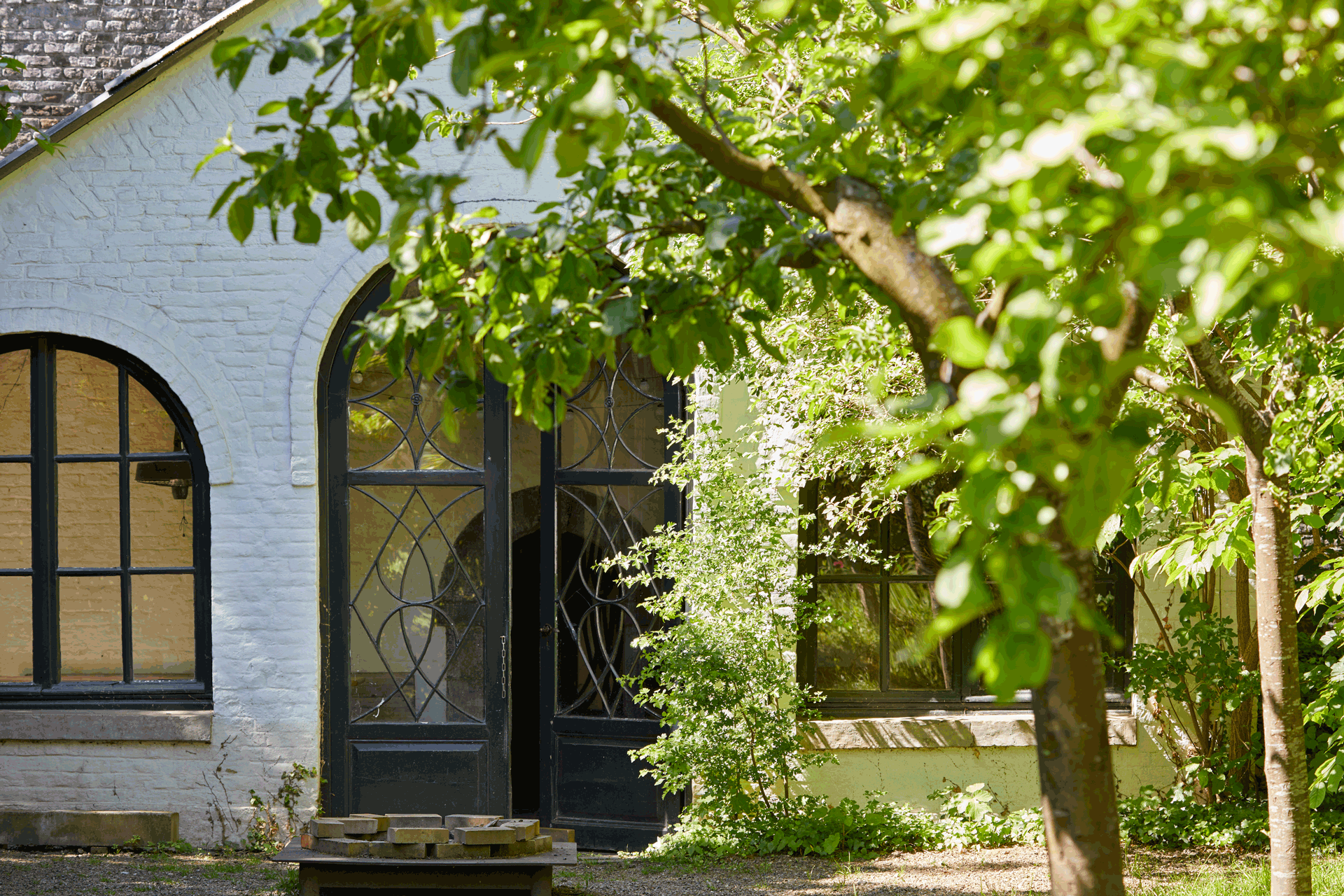 House for Contemporary Culture
With the founding of Marres, House for Contemporary Culture, in 1998, the house and garden become publicly accessible. The name is taken from the brewing family that inhabited the house for three generations. Today Marres explores contemporary art in the broadest sense of the word.
In our city garden you can have a picnic, pick fresh fruit or visit the monumental ice house. You can also find Marres Kitchen, a restaurant serving Mediterranean and Middle Eastern cuisine, here. You can also visit performances and other events in the city garden or participate in the various workshops and activities regularly organized by Marres.
The art stories of The Invisible Collection can always be found there.
The Invisible Collection
Listen to The Invisible Collection for free in Marres' city garden, use your smartphone or listen via the podcast app. The Invisible Collection is an art collection of stories in which people talk about their favorite work of art.