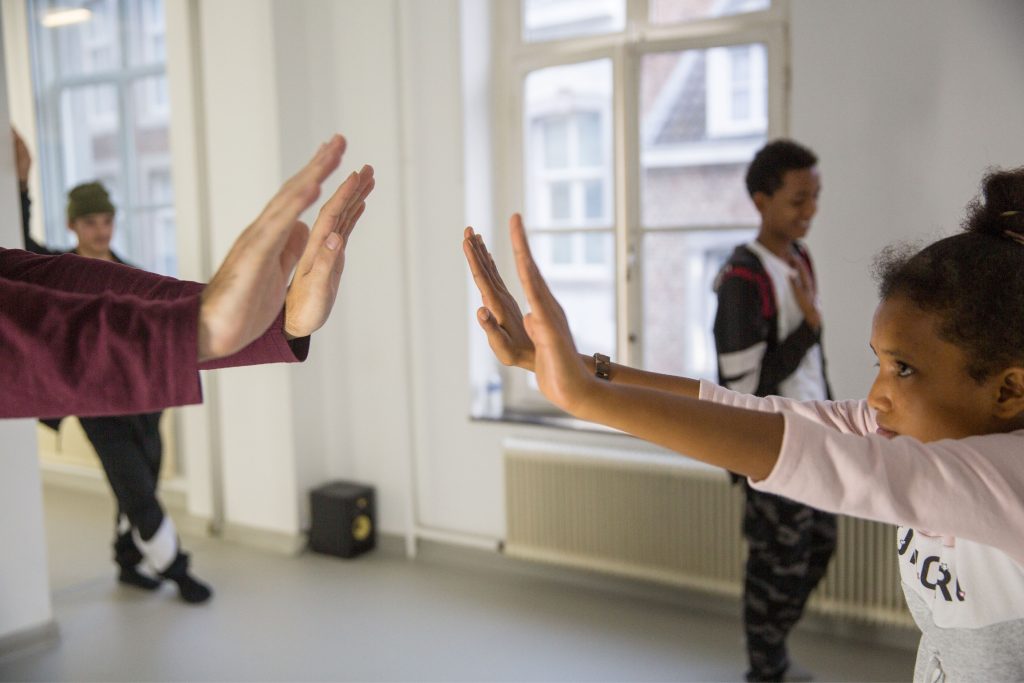 SenseSquared is a European initiative supported by Erasmus+ in which Marres and five European partners explore the possibilities of a sensory approach and an artistic attitude within education and society.
Marres is developing a hands-on arts-based research education approach in SenseSquared; with exercises, contexts, tools and kits.
Marres is convinced that artistic research can be a fantastic resource for education to develop a way of working that trains the senses and develops creativity. So that knowledge is not only head-on, but actually involves the body. In artistic research, perception and experimentation play a major role. Artists find new ways to train perception and create stories with it.
This artistic attitude in education stimulates creativity and helps students communicate perception. In addition, this approach motivates students to self-regulate in a creative process by making thinking and doing visible. Students are encouraged to make connections to other subject areas such as citizenship, social skills and language.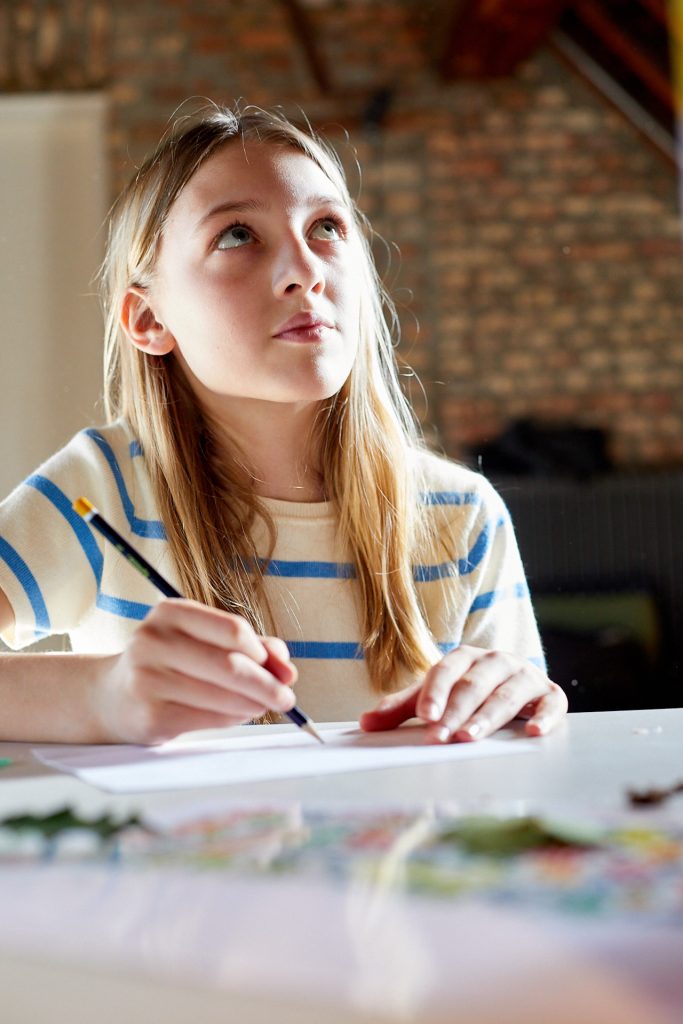 What are the tools and kits?
Marres develops practical tools and kits: art-based research tools for teachers to stimulate embodied knowledge in their students. The tools are easy to apply within current educational settings to initiate an educational theme from creativity and intrinsically motivate students.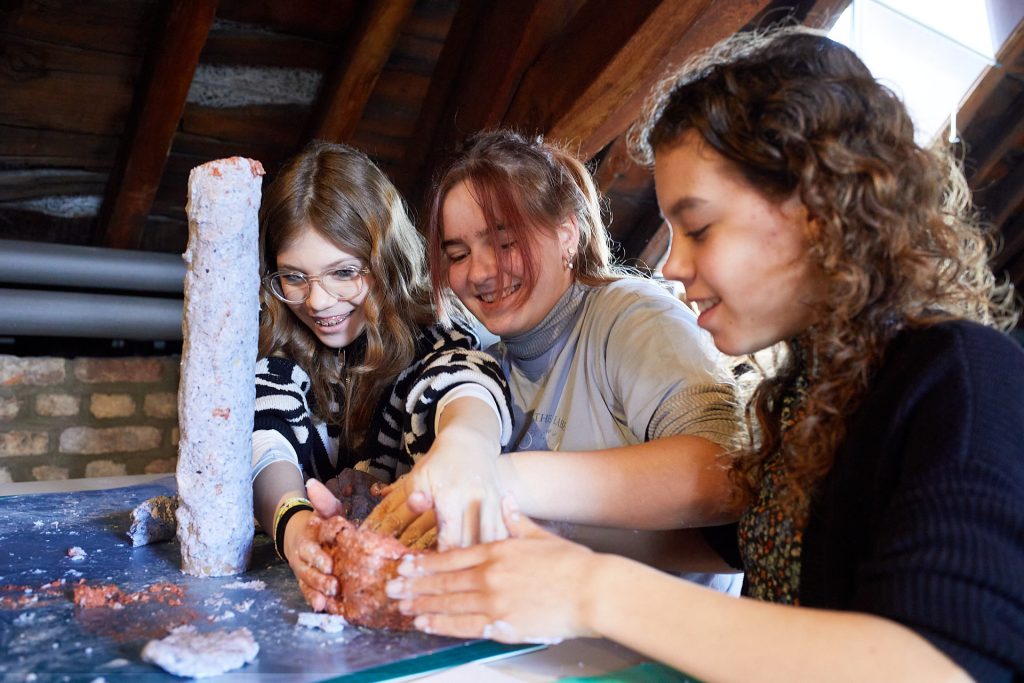 What we do
Marres develops these 'tools and kits' as part of a European collaboration called SenseSquared. Together with partners from Norway, Denmark, Belgium and Portugal, Marres is involved in the ethnographic research of these artistic interventions. We provide workshops at schools. Marres is also working on a 3-day Training The Senses event from 4 to 6 June 2024, which together with the other partners will provide training for teachers and educators to foster artistic attitudes and sensory learning in the current educational climate (continue reading below).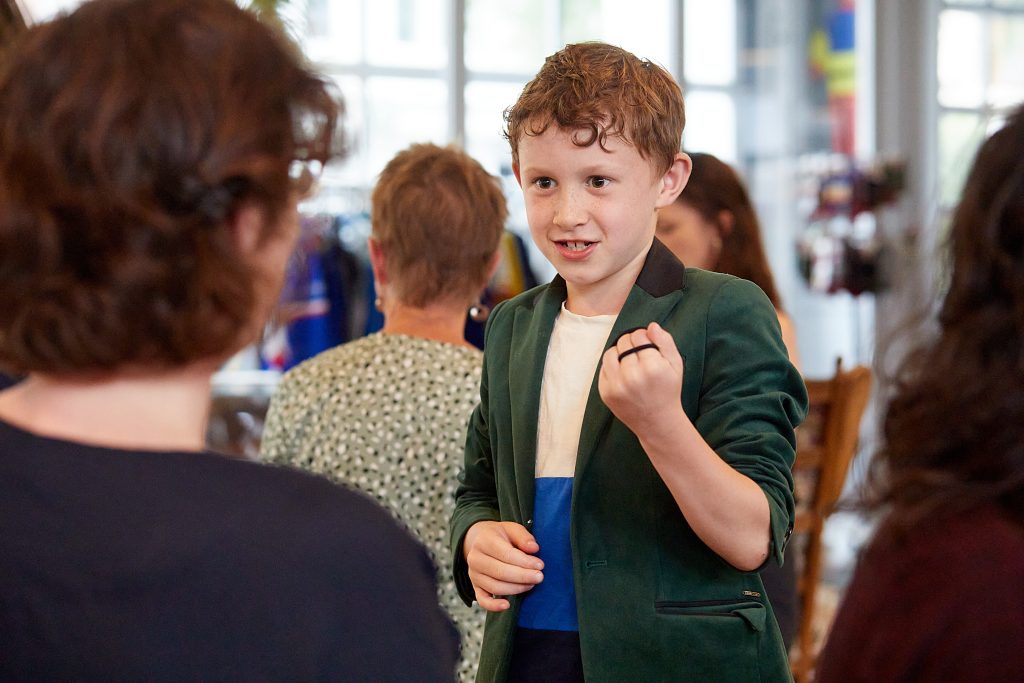 Training the Senses event
June 4-5-6, 2024, FREE PARTICIPATION
From the SenseSquared project, Marres is organizing a three-day training that revolves around the question:
How to facilitate an artistic attitude for creativity and research in the classroom.
To this end, Marres is organizing a Training the Senses event for education. Training the Senses include interactive workshops at the intersection of art and science.
Workshops will take place from June 4-6, 2024, given by the European partners from the Erasmus+ project. Six European cultural institutions, universities and schools have partnered to implement a more artistic attitude for sustainable development in education Europe-wide.
The workshops are therefore aimed at European teachers in primary, secondary and tertiary education and will be held at Marres in Maastricht. Each day between 16:00 and 19:00, teachers, educators, pedagogical staff and other interested parties can participate. Per day, two partners will share their ideas and methods with the educational field.
The Training the Senses workshops are interactive and practical, followed by theoretical background and research.
Workshop schedule:
16.00 – 16.15
Welcome and introduction
16.15 – 17.30
First workshop round
17.35 – 18.50
Second workshop round
19.00
Meeting and closing in the garden of Marres with snacks, drinks and conversations
PARTICIPATION IS FREE.
Please register via: educatie@marres.org or ilse.vanlieshout@marres.org

European partners:
University Stavanger, Norway
(Exploration on the human voice)
Sisters Hope Home, Denmark
(Performance research team for a sensuous society)
Maastricht University, the Netherlands
(Ethnographic notations in education)
Marres, House for Contemporary Culture, the Netherlands
(Practical tools & kits)
Musica impuls center, Belgium
(Center for musical education)
Companhia de Música Teatral, Portugal
(Performance group for music and movement)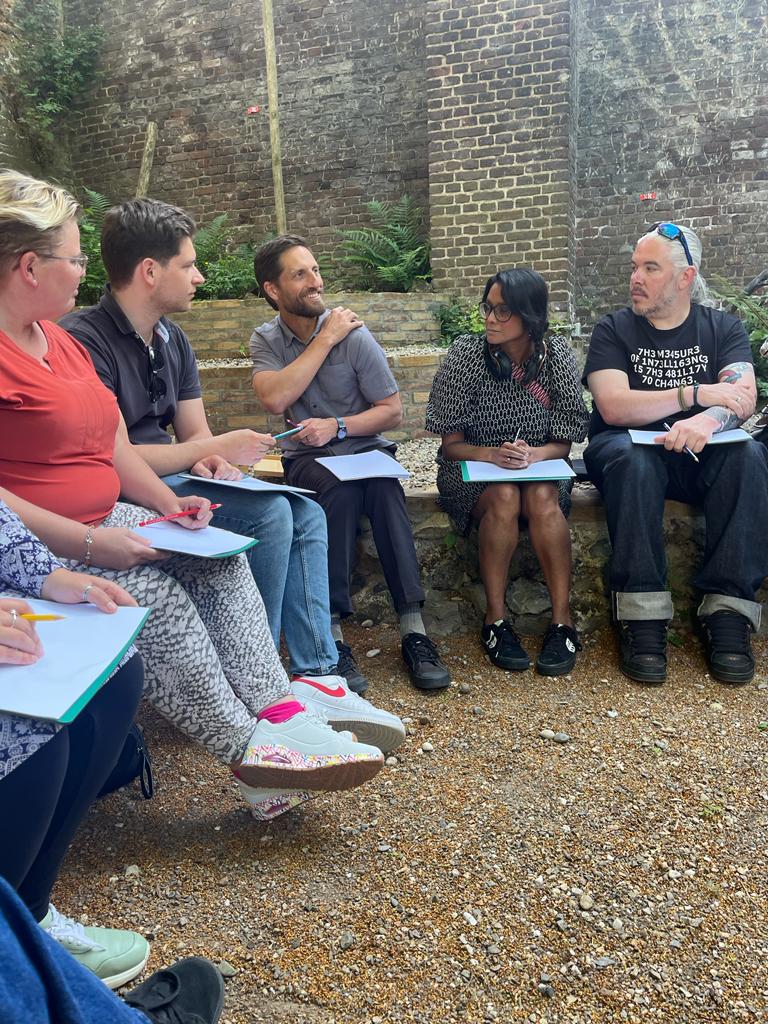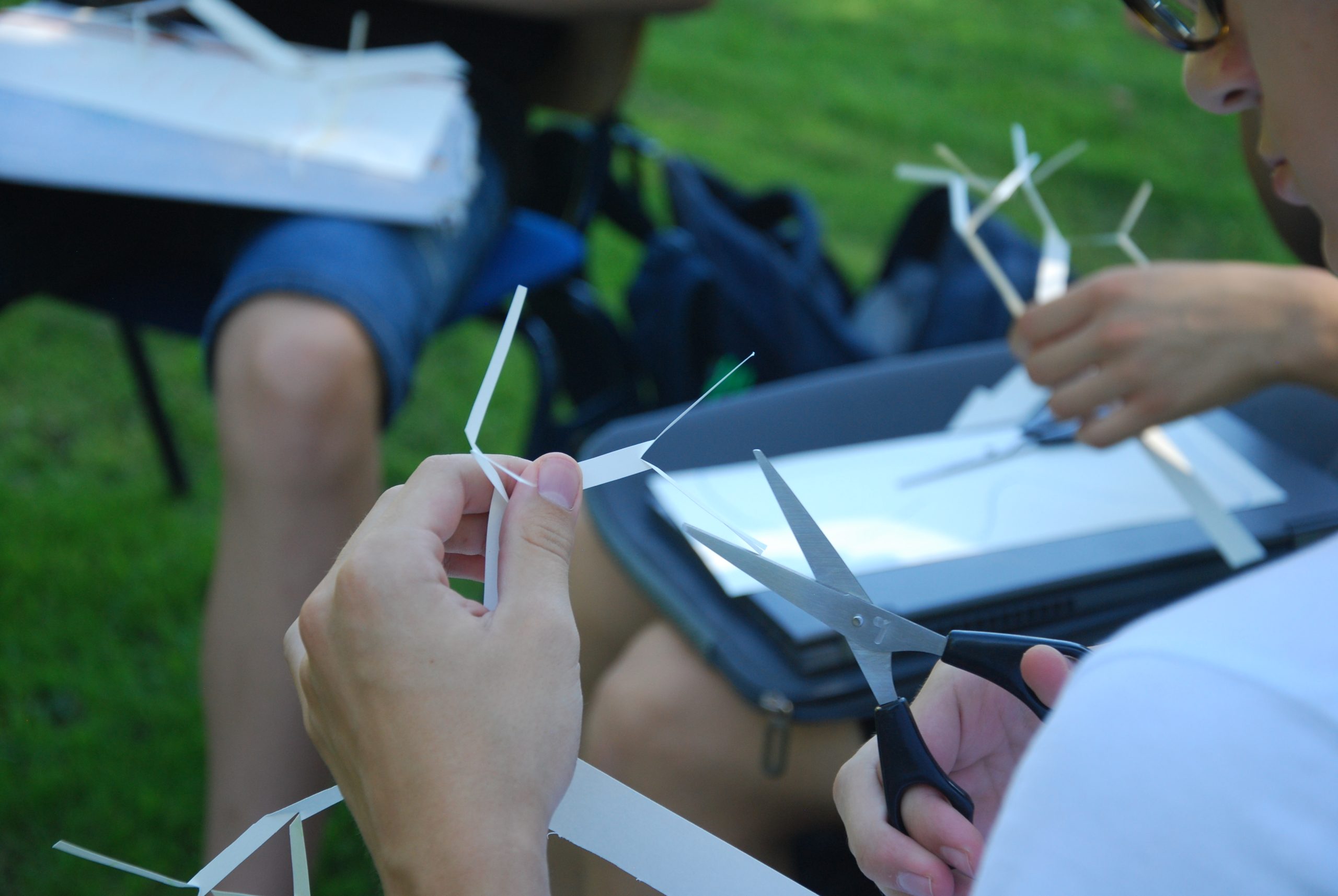 Workshops
Marres offers education innovative and creative workshops. During a workshop, for example, we move the learning environment from the classroom to the schoolyard or the gym, let pupils map their environment sensorially or stimulate creativity with an art story that appeals to the imagination.
Would you like to know more about how Marres encourages students to learn from creativity, curiosity and intrinsic motivation? Contact us to discuss the possibilities of a workshop at school.
SenseSquared is a collaboration between Musica Impulse Centre (BE), Companhia de Música Teatral (PT), Marres House for Contemporary Culture (NL), Sisters Hope (DK), Stavanger University (NO) and Maastricht University (NL).
SenseSquared is made possible by the European Union.