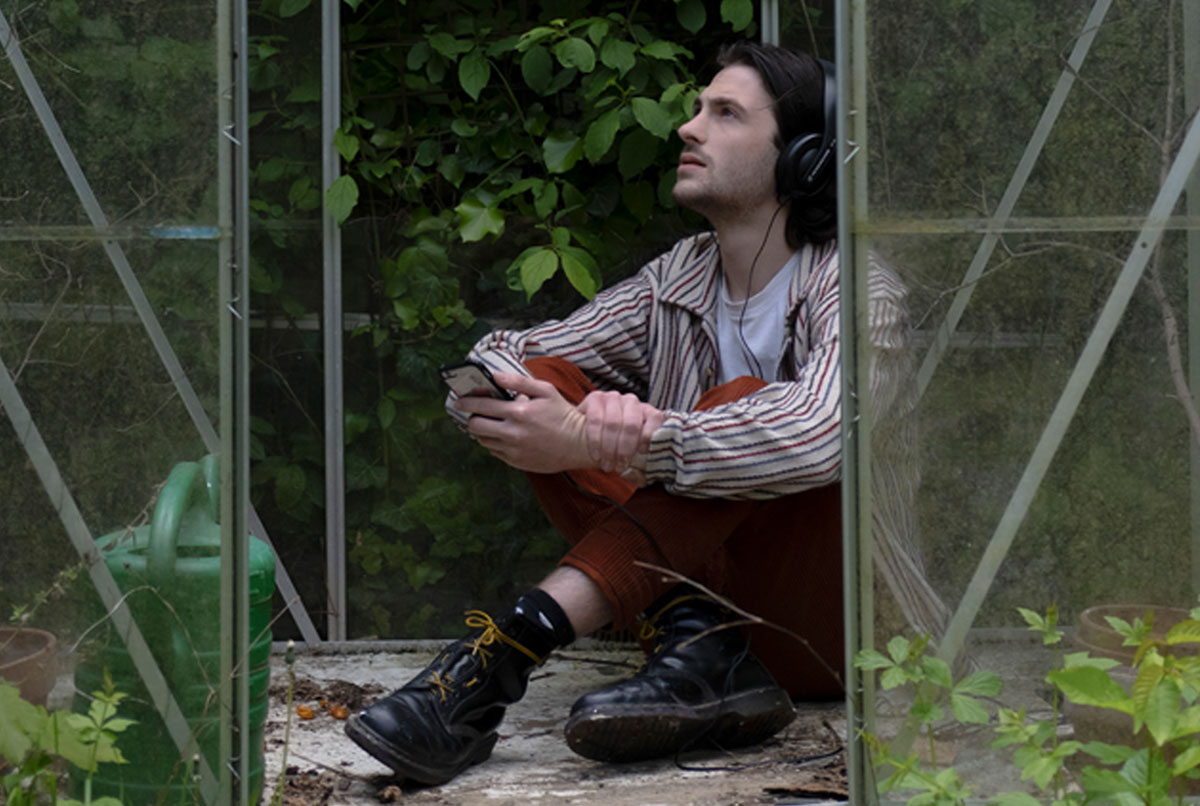 The Invisible Collection focuses on people's stories about their favorite work of art. The Amsterdam based art initiative Mediamatic originally created the project in 2018 to help the visually impaired to imagine works of art based on audio descriptions by art experts.
In 2019, Marres developed a new version of The Invisible Collection by opening it up also for non-experts. Since then, Marres collected over 75 stories from a diverse group of story tellers among whom are artists, school children and elderly people.
Education
Marres also launched The Invisible Collection at elementary schools. Children in which describe their favorite works of art by telling what they feel or think when they experience an artwork. The project aims at letting children reflect on their perception and the experiences of others. This archive of art stories enables teachers to discuss concepts such as identity, culture, society, language and history from different perspectives. The initiative was nominated for the Dutch Museum Education Prize 2019.
A workshop for The Invisible Collection is available for primary and secondary schools.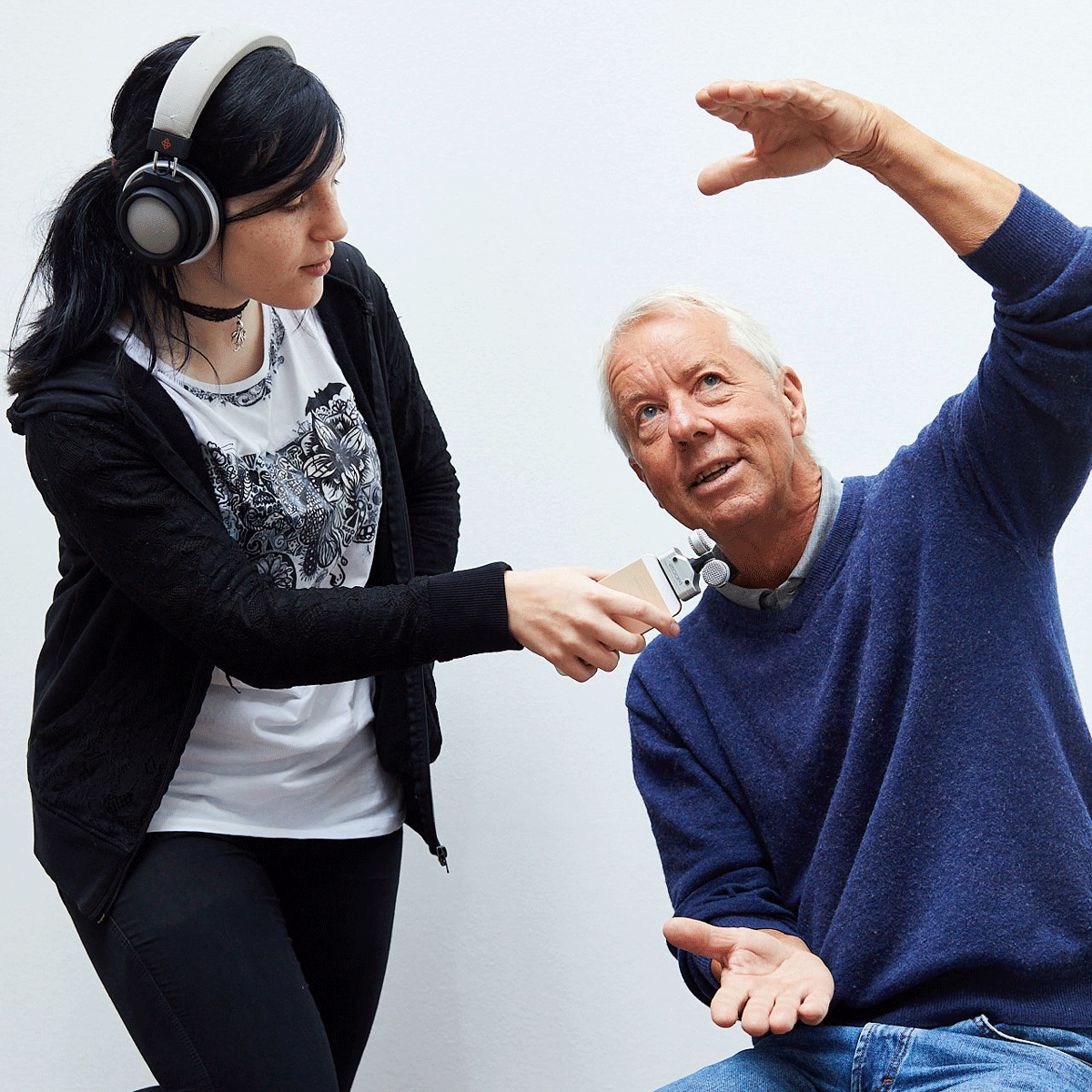 Take Me To The Water To Be Baptized, Lhola Amira, by Khanyisile Mbongwa
Khanyisile Mbongwa lives in Cape Town and is a sociologist, independent curator and award-winning artist.
Becoming a Painting, 1950/2019 – Charbel Joseph H.Boutros by Stéphanie Saadé
Stéphanie Saadé talks about the work Becoming a Painting by her colleague Charbel-joseph H. Boutros. Together, they created the exhibition Intimate Geographies at Marres. The exhibition was about the phenomenon that, under the influence of the corona pandemic, the concept of 'home' has been completely disrupted: the office, the studio, the shops, the museums, the restaurants and the cafes invite themselves symbolically or virtually into our homes.
Water Lilies, The Clouds, 1915/1926 – Claude Monet by Lily
Game Over, 2009 – Sergei Lokotko by Liudmilla Sysoeva
Liudmilla talks about Sergei Lokotko's work Game Over. A story in which she tells why precisely this work manages to grab her so much, despite all the other works she has seen.
4th Floor To Mildness, 2018 – Pipilotti Rist by Romy
Beluister de podcast
Het is ook mogelijk om de podcast Sensing Art, Training the Body te luisteren op zowel Spotify als Apple Podcast.