Please save the date for the third edition of ROOMS, scheduled for 27 and 28 January 2024, we hope to see you again then! Keep an eye on our website and social media. We are busy making preparations and it will be great!
In ROOMS young makers and established talents take you on an expedition to unexplored worlds with dazzling dance pieces, mysterious theater, experimental jazz and dreamy films.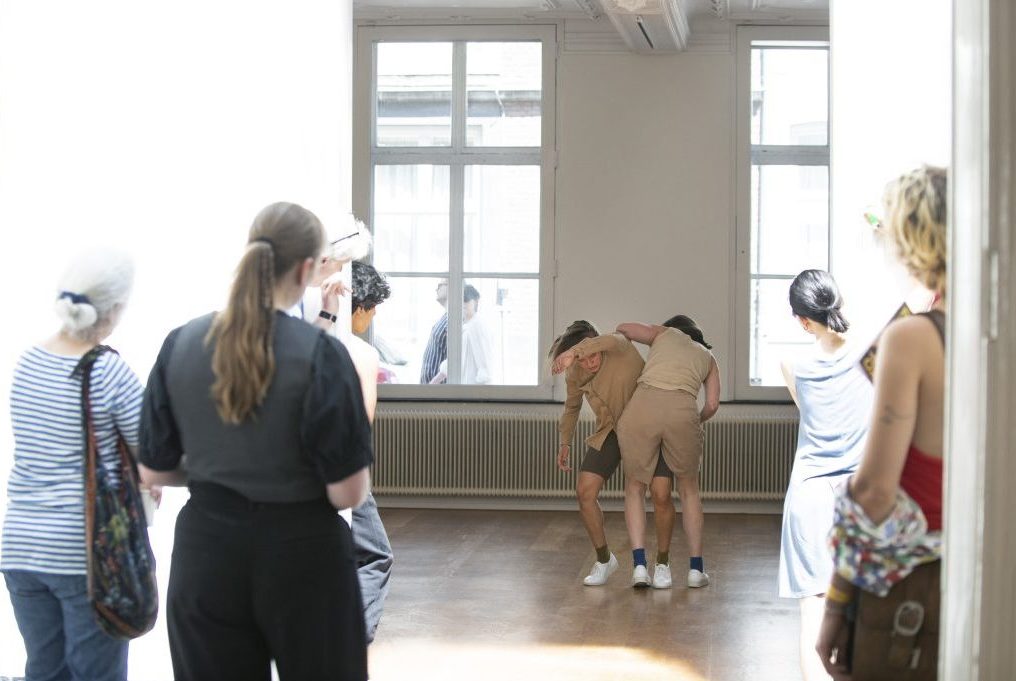 Open call: 3 dancers
The third edition of the performance festival ROOMS will take place at Marres, Maastricht on January 27 and 28, 2024. ROOMS will feature a choreography made by Mexican artist Mauricio Limon and performer Justine Olguin Massun.
For this performance, we are looking for three dancers, V/M/X are all welcome to apply. The dancers need to be available for four days: two for rehearsals on January 25 and 26, 2024 and two for performances on January 27 and 28, 2024. The performance is created for a series of very special and fragile dresses made out of silk and leather, designed by Mauricio Limon in collaboration with Adriana Gonzalez Hulshof.
It is imperative that people interested in participating in the performance fit the size of the dresses: Waist 64, Hips 86, bust 79, shoulders 47cm (front side).
Interested? Send a 30 sec video plus images to: mauriciolimon@gmail.com
Marres follows the guidelines for remuneration in the collective labor agreement (CAO) for Drama and Dance.
Marres aims for more diversity in audiences, programming and staff. We encourage people who contribute to this diversity to apply.