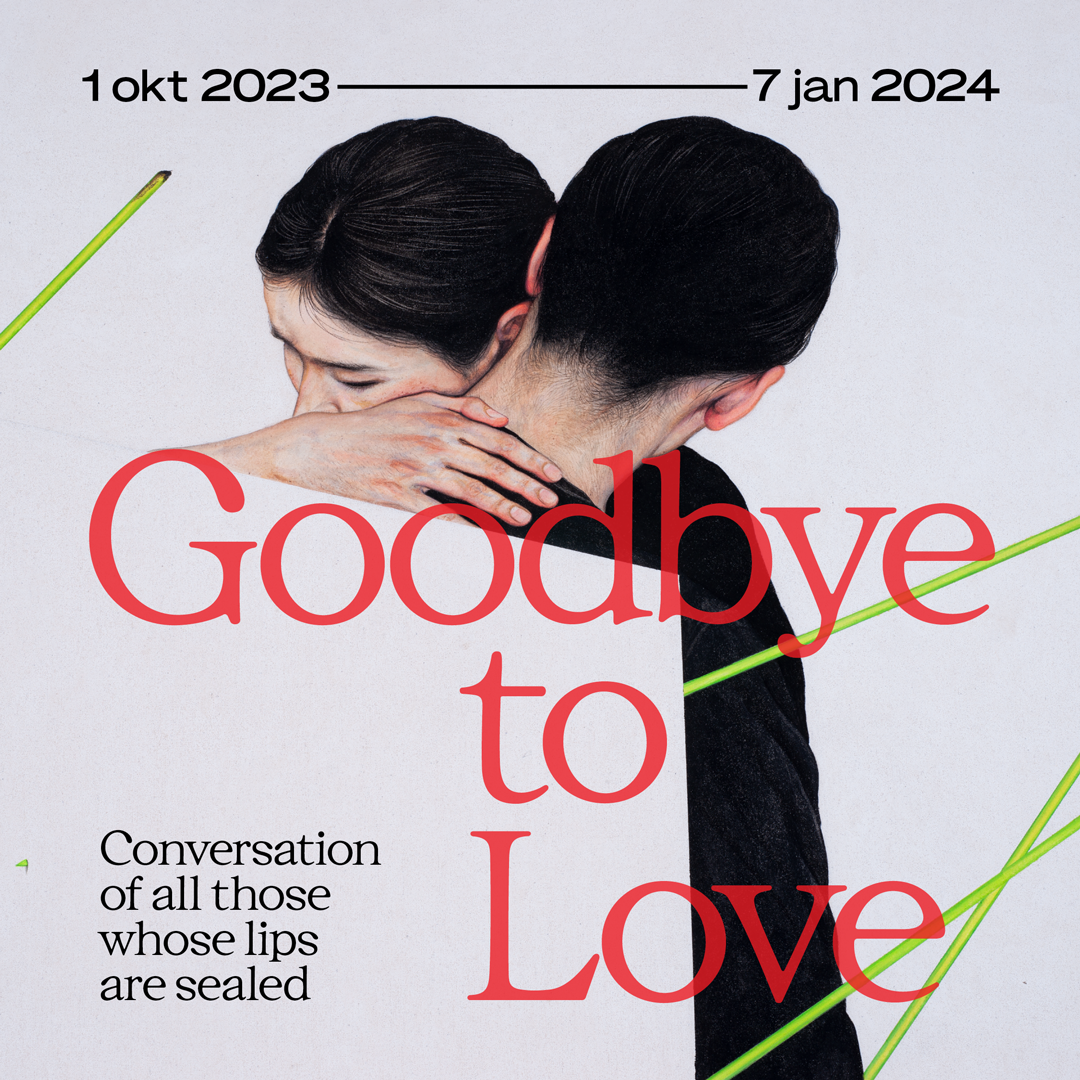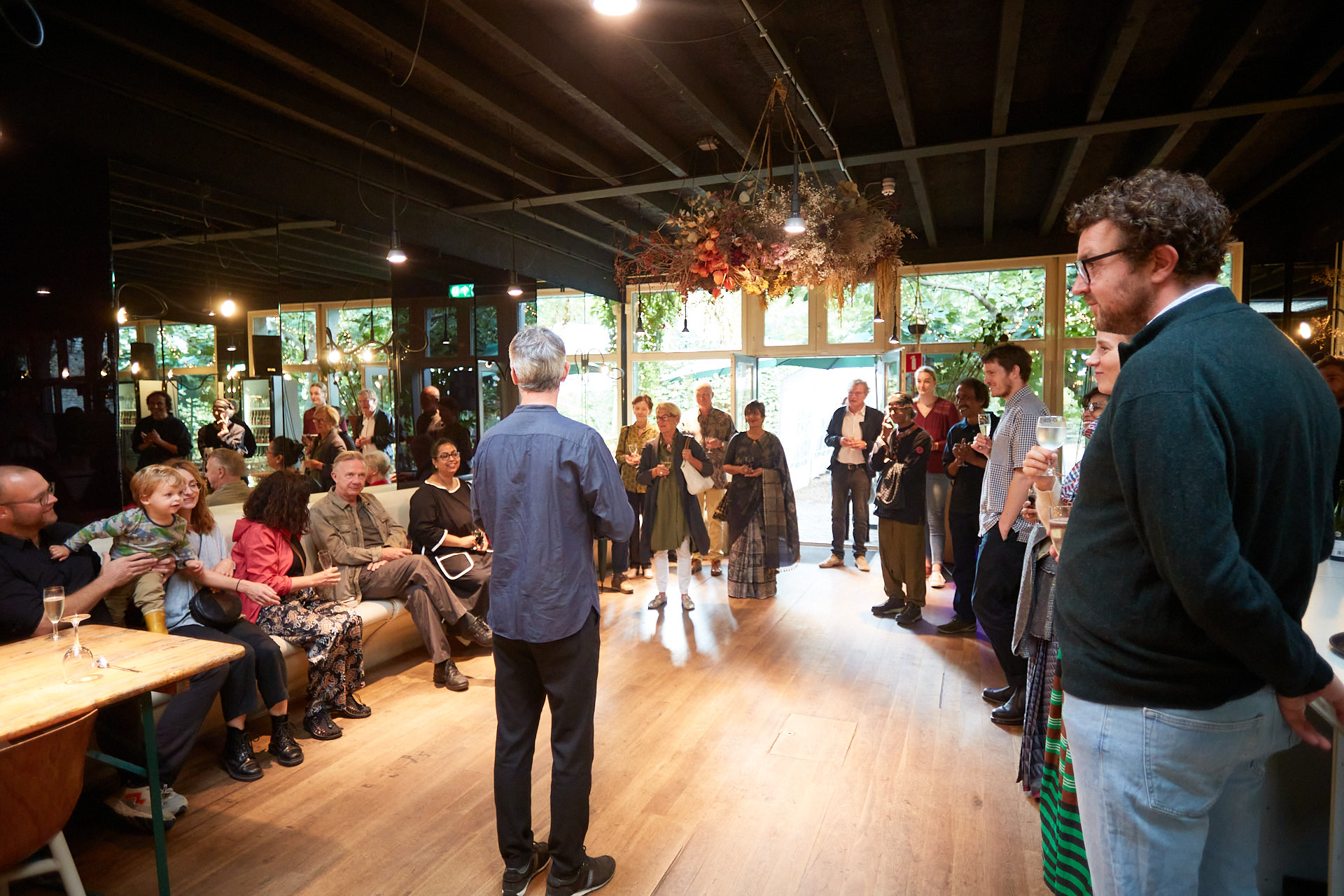 With love, Marres would like to invite you to the festive opening of the exhibition Goodbye to Love: Conversation of all those whose lips are sealed.
Date
Saturday 30 September
Time
5PM
Location
Marres, Capucijnenstraat 98, Maastricht


Featuring works by Hyesoo Park, Jinju Lee and James Webb, the exhibition Goodbye to Love addresses the ways in which we have become lost in our worlds, drifting with our memories, searching for anchors, dealing with loneliness and aching for comfort.
We hope to welcome you then!