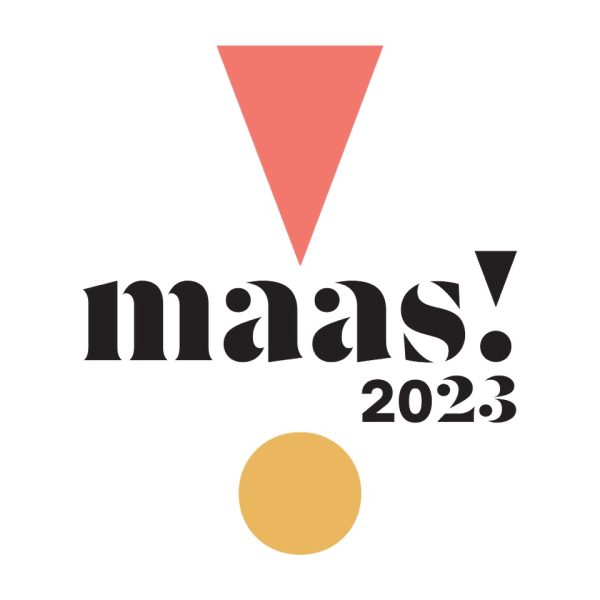 Share your stories about love and be part of the special exhibition Goodbye to Love: Conversation of all those whose lips are sealed (1 Oct 2023 – 7 Jan 2024).
During Festival Maas! on Saturday 9 & Sunday 10 September, you can hand in items at Marres that will be on display in the love archive 'Memorabilia of a Broken Heart' by Korean artist Hyesoo Park. That one album that always makes you cry, your ex's toothbrush, or a sweet note you've always kept. They will be registered so you can get your memorabilia back later.
Be surprised by our upcoming exhibitions, workshops and events and get to know Extended: the youth department of Marres and the Jan van Eyck Academy.
You can also find Marres at Bassin Beach on Saturday, Sept. 9.