Date: March 21st
Time: 7 – 9 PM
With: Christopher Fitch and Mattijs van de Port
Location: De Brandweer
Language: English spoken
We tend to see the wild as something that belongs to deep nature: unbridled growth, primary impulses, animal behavior. Bears, wolves, lions are wild. And humans see it as their task to tame them. Animals are captured and brought to nature reserves and zoos, wild forests are developed as national parks. We create a wide gulf between what is human and what is 'nature', only to be uncomfortably bridged when we, as result of war, deprivation or sheer madness are confronted with the wild in ourselves or in the people around us. In the meantime, we also need as Henry David Thoreau passionately argued 'the tonic of wildness.' The wilderness reminds us of beautiful worlds that are remote and exotic, full of mysteries and unanswered questions. It also brings us into contact with the uncontrolled wildness that lurks deep inside us. In the context of the Marres exhibition Dreaming Awake, author Christopher Fitch and anthropologist Mattijs van der Port evoke, with the help of soundscapes and filmclips, the wild in our environment and ourselves.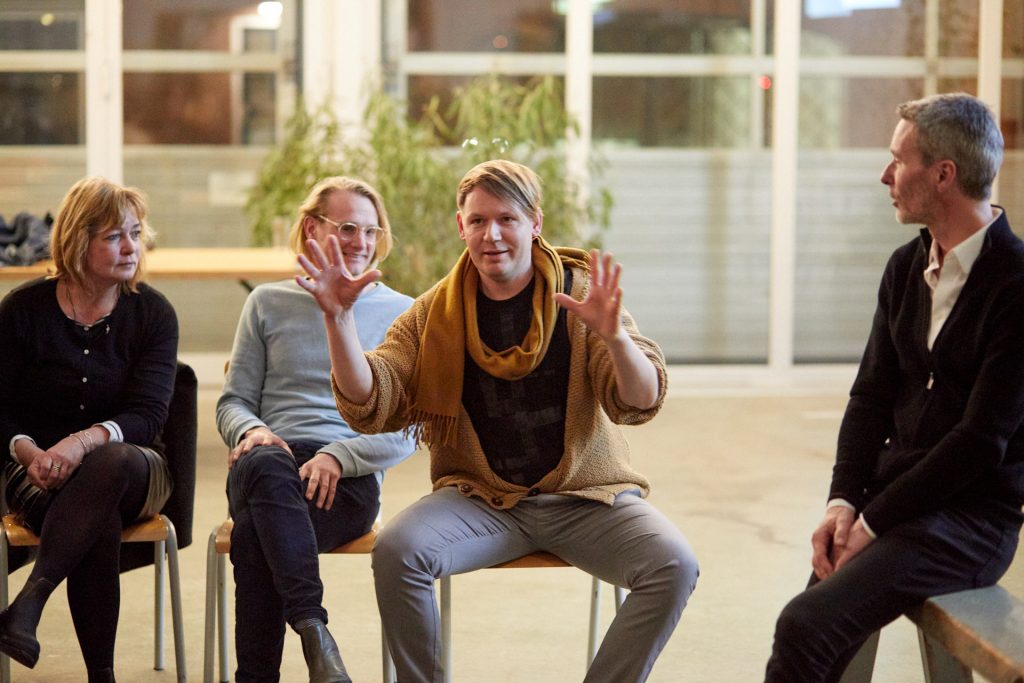 Mattijs van de Port
Mattijs van de Port (1961) is a visual anthropologist working at the University of Amsterdam and the VU University. At the latter institution he holds a chair in the study of Popular Religiosity. He performed research in Serbia, and since 2001 in Brazil. He is the author of monographs on Gypsy musicians and their Serbian customers (1998), contract killings in the Netherlands (2003), and global encounters on the threshold of candomblé temples in Bahia, Brazil (2011). His first documentary is called Saborear Frutas Brasileiras (on eating Bahian fruits). The essay film The Possibility of Spirits, using footage from 6 years of filming in Bahia, was completed in 2016.
Chris Fort
Christopher Fitch (1988) obtained a BA in Geography and Science Communication from Royal Holloway, University of London. He is the author of the book Atlas of Untamed Place, nominated for an Edward Stanford Travel Writing Award. In the same year he contributed to the Wellcome Collection exhibition A Museum of Modern Nature. From 2014 he is Senior staff writer at Geographical, the official magazine of the Royal Geographical Society (with IBG). His contributions include stories on London becoming the world's first National Park City, and the de-extinction movement. His current thematic interests include the preservation of modern wildernesses, enhancing biodiversity, large-scale rewilding, long-term sustainable/holistic living, and the role of ethnic and gender equality in preventing the worst impacts of climate change. Moreover, he is keen to explore how aural and immersive art can bring sensory experiences of the wild into society's sanitized spaces, as poignant reminders of how far removed modern humans are from their biological and ecological past.