Date: November 14th
Time: 7 – 9 PM
With: Saskia Wilson-Brown, Laura Speed and Emma Crebolder
Location: De Brandweer
Smells form part of our knowing, but they are elusive, often disappearing before they can be pinned down with speech. Scents can bring us strong memories of places and events, yet we find it hard to identify even quite strong smells, including bleach, rosemary and lavender. Research shows that people growing up in some non-western cultures have a more developed vocabulary for scents. And that Europeans find it easier to identify scents, the more they talk about these scents. What is it that makes scents so significant yet difficult to grasp? In this session, we will be identifying and expressing smells with director of the Institute for Art and Olfaction Saskia Wilson-Brown, reading about scent with poet Emma Crebolder and analyzing the relationship between smells and words with neuro-scientist Laura Speed.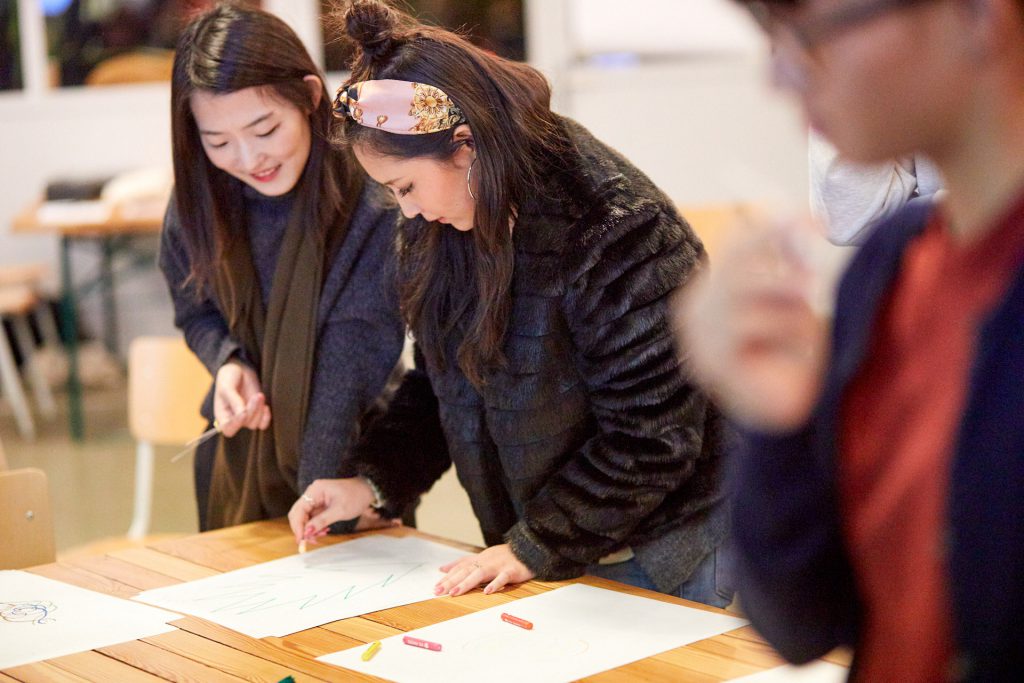 Saskia Wilson-Brown
A producer and curator for visual art and film, Saskia Wilson-Brown directed the seminal Silver Lake Film Festival, ran international outreach and development for Al Gore's Current TV, and has consulted on a number of arts, film and transmedia projects. In 2012, her interest in unorthodox practices led her to create The Institute for Art and Olfaction, a non-profit arts organization devoted to experimentation and education in perfumery.
She has worked with international institutions including the Pulitzer Foundation for the Arts, Getty, Hammer Museum, Natural History Museum, Danish Film Institute, and Watts Gallery. In 2013, she launched the Art and Olfaction Awards, an awards mechanism for independent, artisan and experimental perfumers. See also: artandolfaction.com
Emma Crebolder
After having lived in Tanzania for several years, Emma Crebolder studied African languages and Bantu studies at the universities of Leiden and Cologne, majoring in Swahili. In 1993 Crebolder was the first to become the official honorary poet of a Dutch-speaking city – the city of Venlo. She has published in literary journals such as De Gids, Maatstaf, Tirade and Het Liegend Konijn. She has been a regular staff member of Hollands Maandblad since 1994. Her publications include Zwerftaal (1995) and the trilogy Vergeten (2010), Vallen (2012) and Verzoenen (2014). In 2015 she received the Leo Herberghs Poetry Award. 2018 saw the release of Opsnuiven. See also: www.emmacrebolder.com
Laura Speed
Laura Speed is an experimental psychologist, currently working in the Department of Psychology at the University of York (UK). She completed her PhD in Experimental Psychology at University College London in 2014. Laura's current work focuses on the interaction between language and perception, and the contextual factors that affect this interaction. Recently, she has been investigating the relationship between language and olfactory perception. She also explores how odor language and cognition recruit resources from other perceptual modalities to aid in meaning. Speed's latest co-authored publications include An exception to mental simulation: No evidence for embodied odor language in Cognitive Science and Superior olfactory language and cognition in odor-color synaesthesia in Journal of Experimental Psychology: Human Perception and Performance.