Date: 30 March
Time: 8 – 10 PM
With: Peter Klosse and Garmt Dijksterhuis
Location: Kunstkwartier 6211, Misericordeplein, Maastricht
We live in a time in which we have higher and higher expectations of our food. We expect to be able to eat everything all year round. Food stores and restaurants offer exquisite dishes, rare combinations and stunning flavors to satisfy our curiosity for new culinary adventures. To make all this possible, the agri-food industry is developing increasingly sophisticated techniques for processing our food. Often, this food has already undergone a series of treatments before reaching the final stage: the preparation, presentation and development of taste. Large food companies have taste laboratories where scientists work on specific properties, flavors, fragrances and colors of the food in order to provide the consumer with a maximum experience. Despite the growing demand for pure food, authentic recipes and real herbs, much of our food still has a manufactured taste. Peter Klosse, professor of Gastronomy and owner of the famous hotel-restaurant De Echoput near Apeldoorn, provides insight into the science behind taste. Garmt Dijksterhuis, who has a lot of experience in the field of food-related perceptual science in academia and industry, explains how taste is shaped by both the eaten and the eater.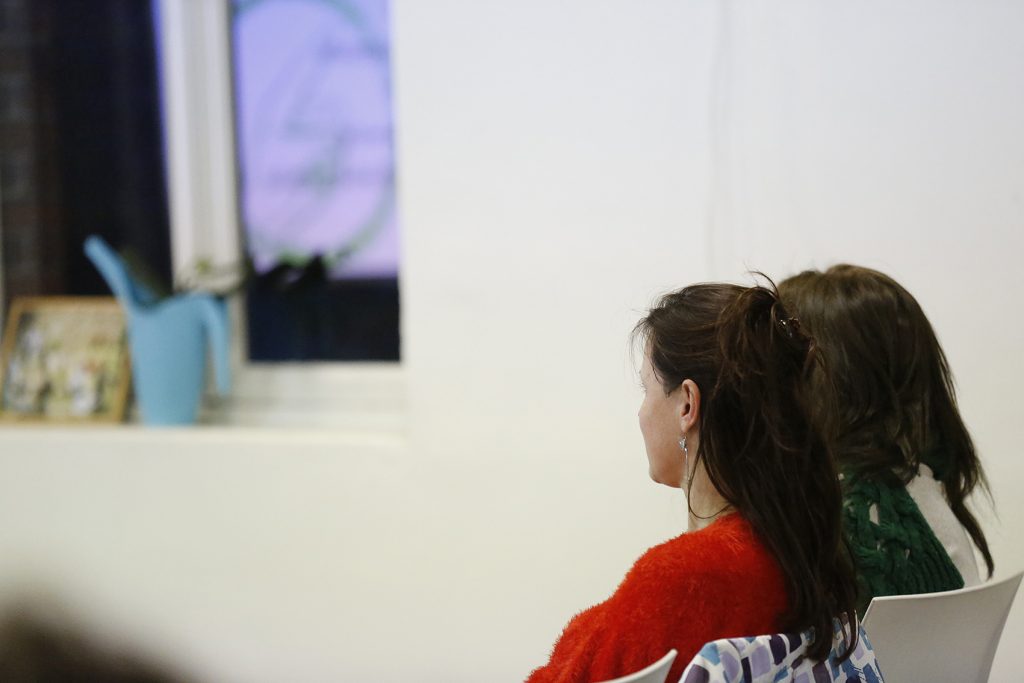 Peter Klosse
Peter Klosse (1956) is owner of Hotel Gastronomique De Echoput (Apeldoorn) and founder of the Academy of Gastronomy. In 2004 he wrote his dissertation on taste classification. He also published several books on taste, gastronomy, wine and food, including The Essence of Gastronomy: Understanding the Flavor of Foods and Beverages and Het Nieuwe Proefboek. Klosse teaches Gastronomy at the Hotel Management School Maastricht and is a member of the Google Food Innovation Lab.
Garmt Dijksterhuis
Garmt Dijksterhuis (1961) is Associate Professor of Psychology and Methodology at the University College Roosevelt of Utrecht University and honorary professor at the Faculty of Food Science at the University of Copenhagen. His field of expertise is sensory perception (in particular taste and smell) and consumer behavior and experience, both theoretical and applied. He has carried out a wide range of projects in the field of food perception, consumer science and related fields, and is (co-)author of numerous publications on sensory and consumer science, statistics and psychology.