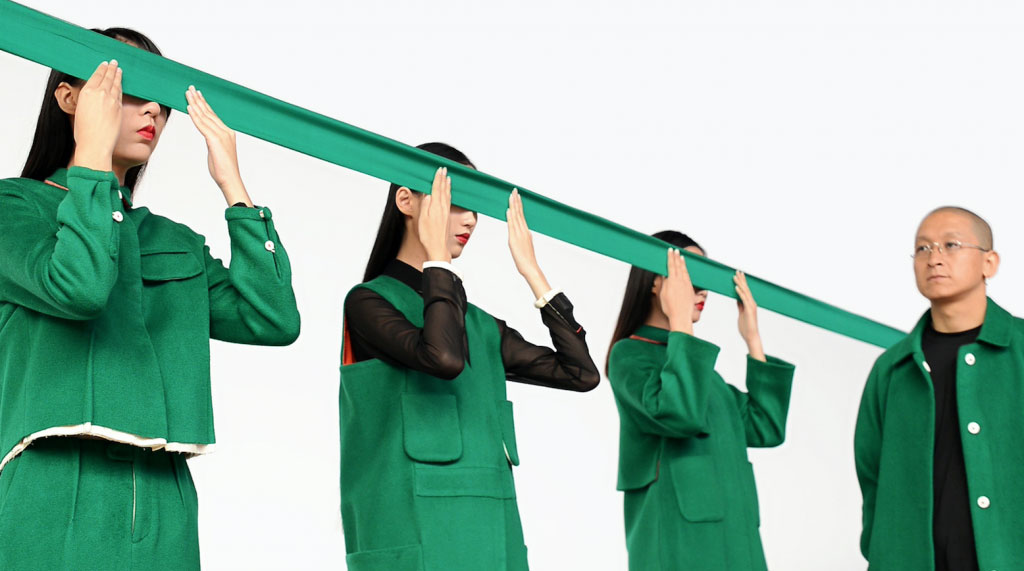 Poets of Beijing showed the works of 14 artists working in China's capital city. Beijing's economic prosperity fuels a fast growing art market that is a magnet for young artists.
Curators: 策展人 LIU Chengrui — 刘成瑞 and Valentijn Byvanck — 瓦伦丁·拜凡克
This group is often viewed as a new generation of artists, the so-called post-80s generation. Instead of expressing their relationship to the west, as earlier Chinese artists have done, members of this post-80s generation search for an introspective and independent exploration of art and society. Within this framework, they produce a rich and varied body of works. Yan Bing's wheat murals echo the yellow earth of the countryside of his home province Gansu. Chen Youtong, biologist and native of Guangzhou, transformed his studio into a factory-lab hybrid to study the life of microbes. Kun Niao is a magazine editor and a recognized poet, Lin Ke one of China's most prolific internet artists.
Poets of Beijing was held in the Wiebengahal in Maastricht.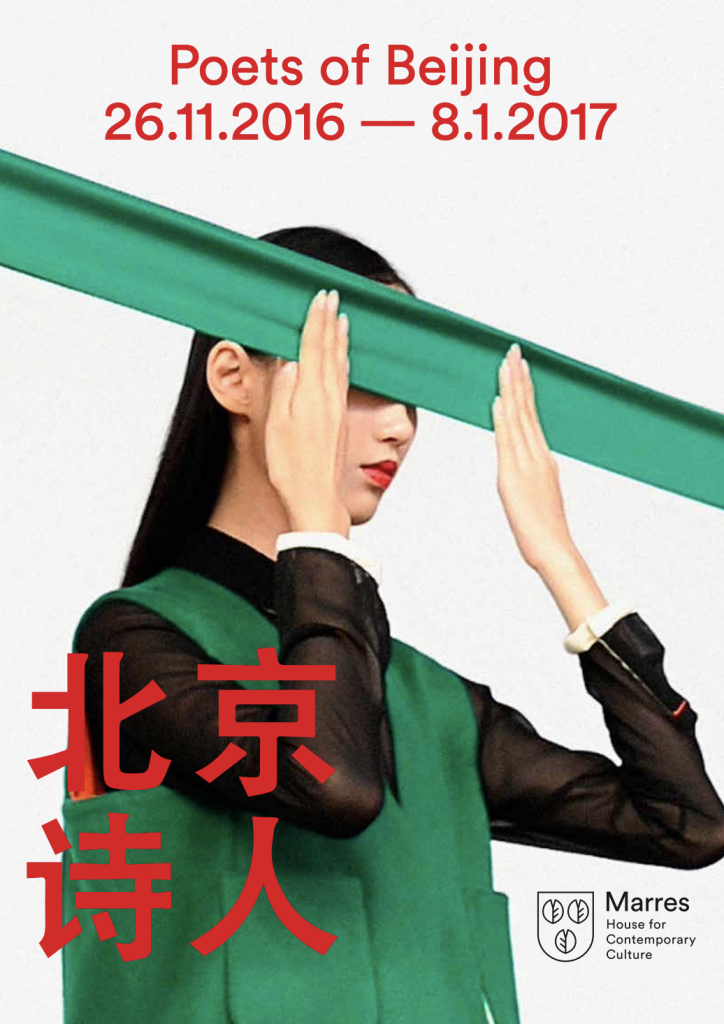 Participating artists
Liu Chengrui, Han Wuzhou, Zhao Yao, Bu Yunjun, Zhang Zhenyu, Yan Bing, Kun Niao, Wang Yuyang, Lin Ke, Chen Youtong, Wang Haiyang, Ha Nisi, Wang Liwei and Zhang Muchen.
Press about Poets of Beijing