Are you part of Plantiarchy because you collaborated on this fairytale exhibition? On Sunday, September 3, at the finissage, you as a creator, can come and pick up your plant, flower or branch between 03:00 & 04:00PM.
Between 04:00 & 05:00PM the paper forest will be further dismantled and everyone can take a piece of Plantiarchy home with them.
🌱 Plantiarchy finissage
Sunday, September 3
Makers: 03:00-04:00PM
Interested parties: 04:00-05:00PM
Plantiarchy is still on view through September 3, don't miss this wondrous exhibition!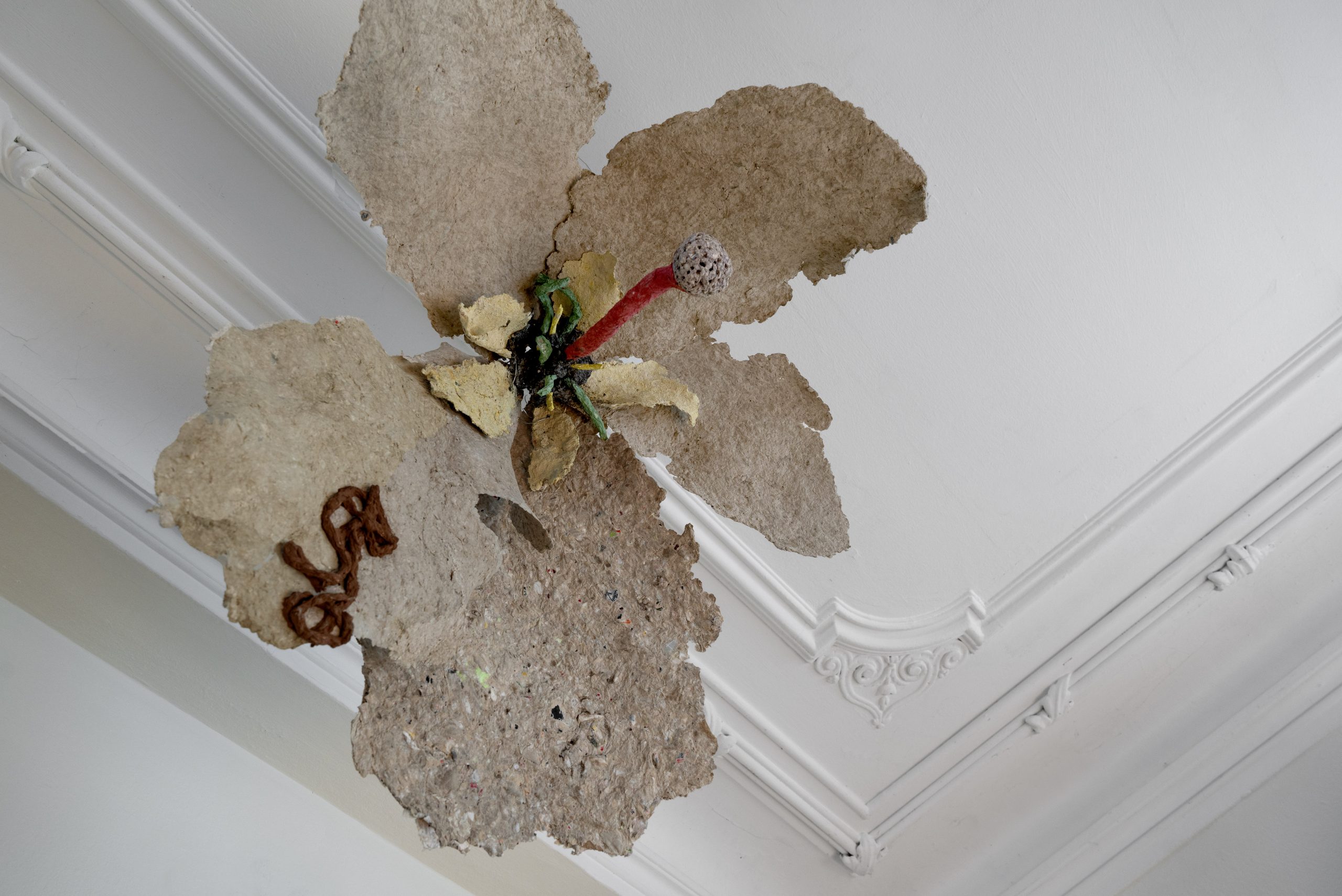 Photo: Gert Jan van Rooij