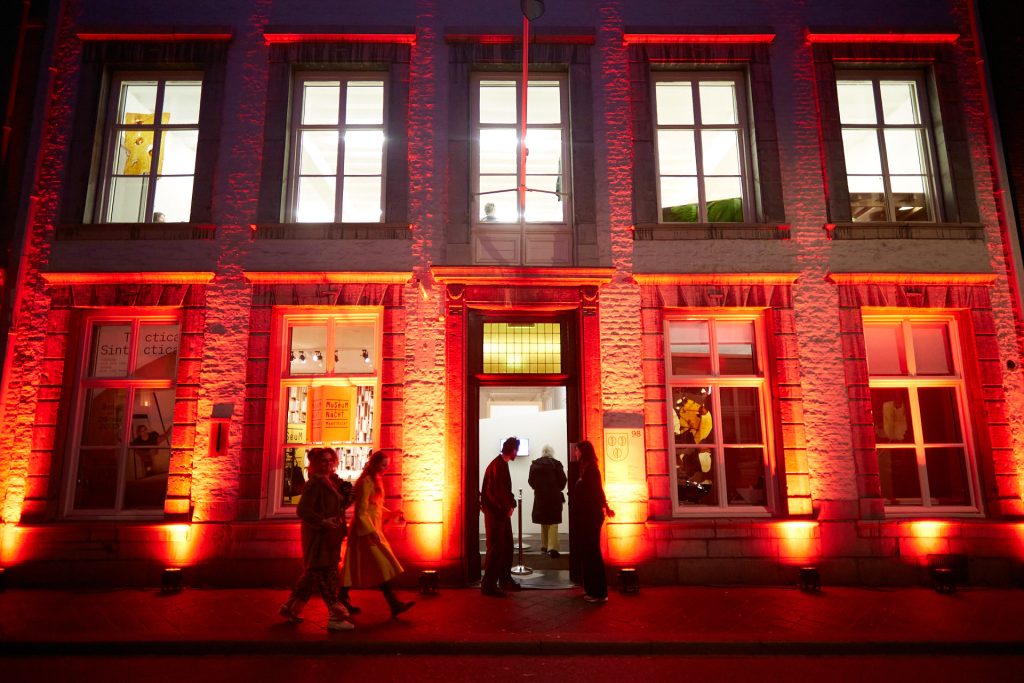 Discover Maastricht, art, each other and the night in a different light!
It promises to be an exceptional 'Art Night Out' on Friday, April 19, 2024. Museum Night Maastricht will finally burst at the seams for the 7th time, and it will be packed! Various Maastricht art venues will bring the world of art to life in an exceptional way and surprise young and old with a 'once-in-a-night-time' program. Visitors can enjoy a blistering evening full of stunning collections, breathtaking performances, fascinating historical discoveries, impressive installations and video art, exciting soundscapes and crossovers, workshops, talks, tours, live music and more until 1AM with one ticket. It is now an art to experience it all.
Starting in mid-March, put together your own itinerary via the Museum Night website.