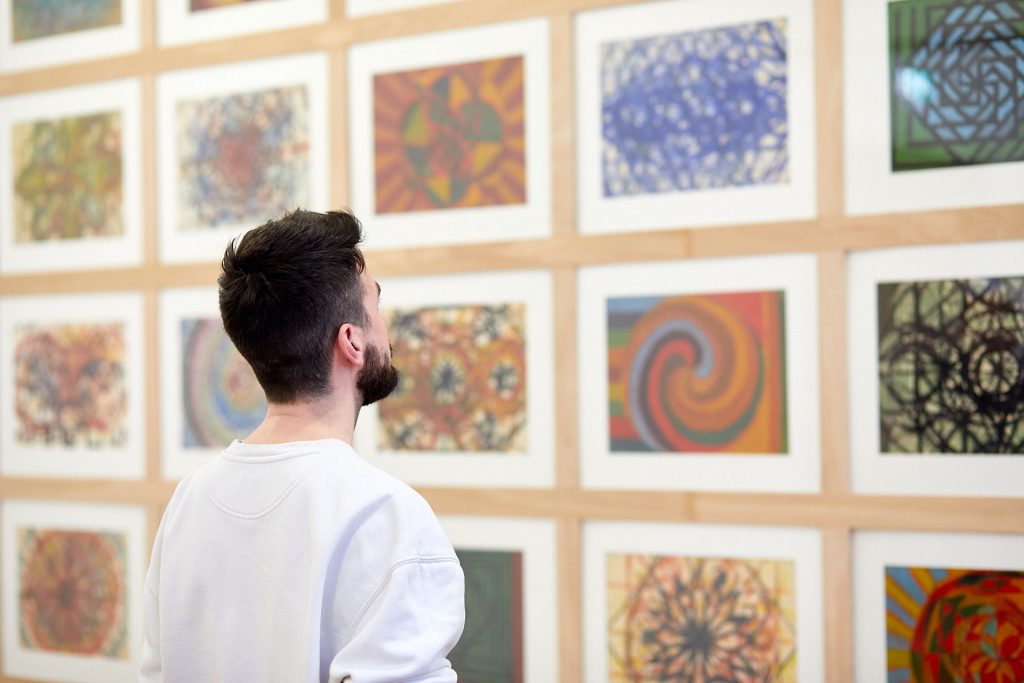 In 1946, the Brazilian psychiatrist Nise da Silveira started the Occupational Therapy Ward at the Centro Psiquiátrico Nacional in Rio de Janeiro.
In a time when psychiatric treatment methods such as electroshock, lobotomy, and insulin coma were conventional, she believed that in order to help patients, they should be allowed to express their grief, not be numbed.
Her creative activities proved to be a powerful means both to calm schizophrenics and access their inner worlds. The drawings of circular forms they made —some complex, others showing harmonious structures – intrigued Da Silveira. She sent some samples to the famous psychiatrist Carl Gustav Jung. He saw in these mandalas a confirmation of his theory of the universal language of symbols. Art critics were also impressed by their quality. Over the years, the rare collection grew to approximately 400,000 works and is officially recognized as artistic Brazilian heritage.
The Images from the Unconscious exhibition displayed a selection of artworks from this extraordinary collection. Made by Adelina Gomes, Carlos Pertuis and Fernando Diniz, each of whom worked with Nise da Silveira for nearly half a century, the works on display included Neolithic sculptures, a series of painted flower transformations, sun paintings made with wax crayons and the mandala drawings praised by Jung.
Curators
Luiz Carlos Mello and Luiza Mello.
Participating artists
Adelina Gomes, Carlos Pertuis and Fernando Diniz, among others.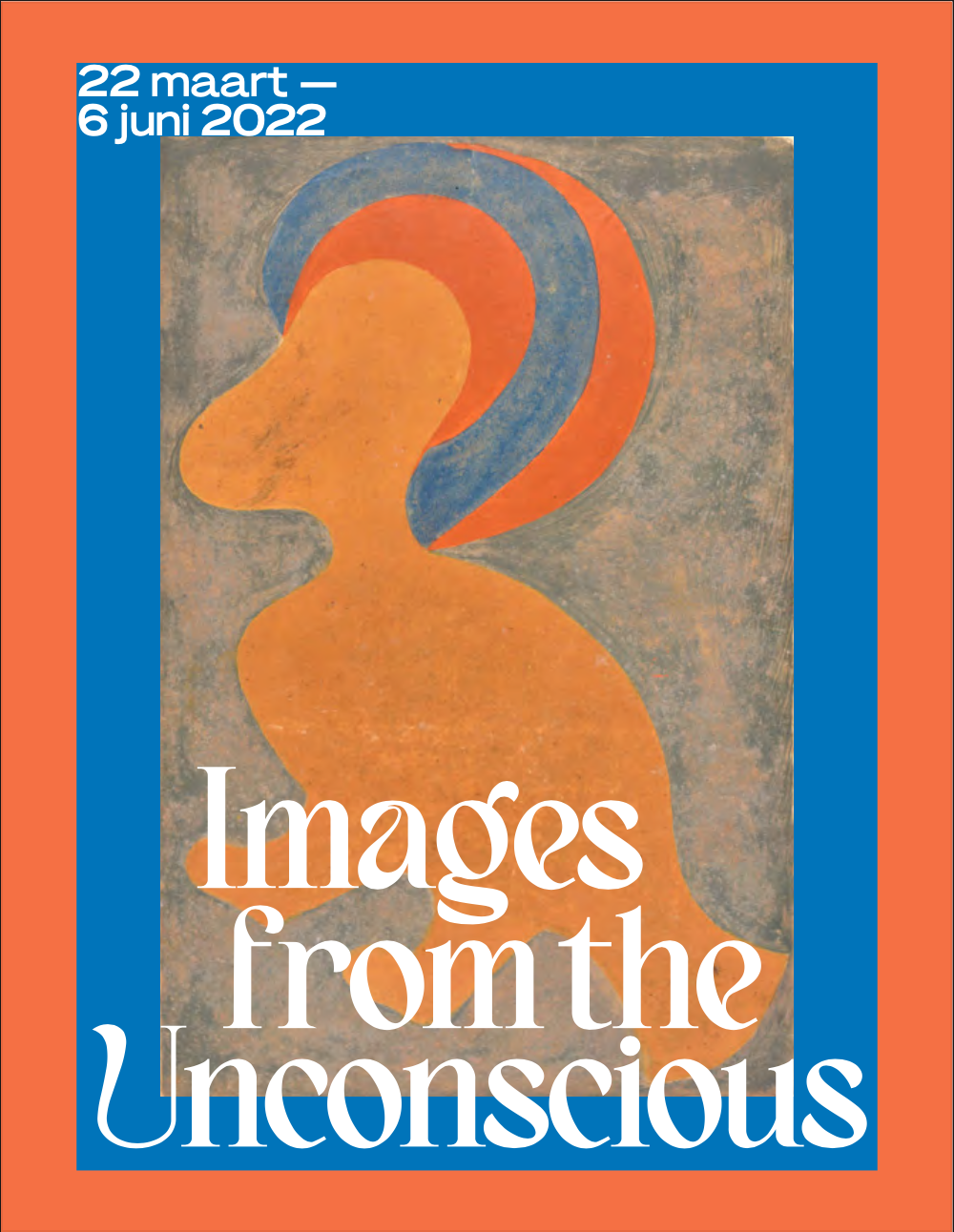 Press about Images from the Unconscious