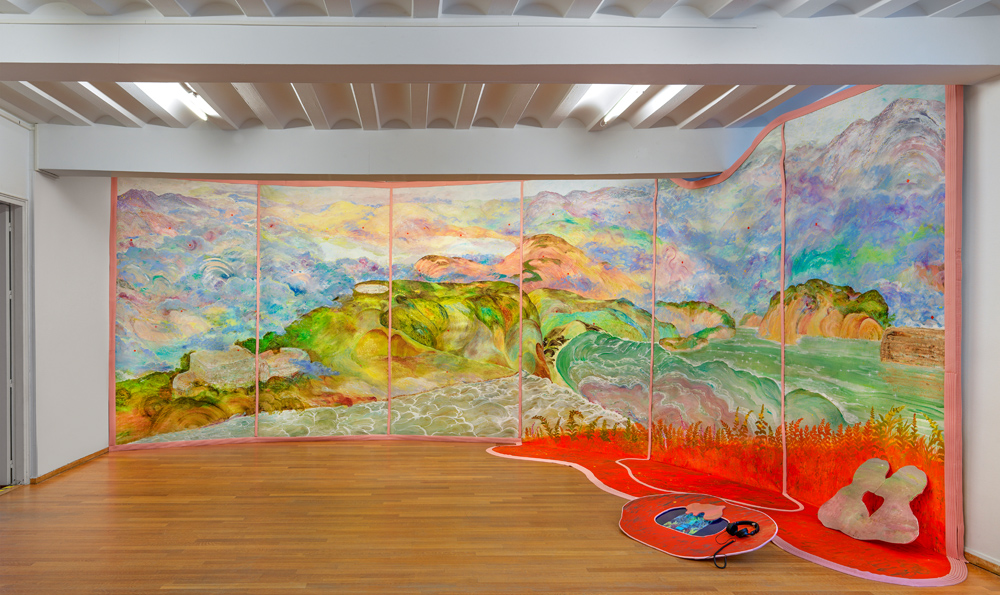 On Dec. 18, 2022, the anniversary edition of the annual group exhibition Currents opened.
A young trio of curators curated the exhibition, which showed work by recently graduated artists from academies in Belgium, North Rhine-Westphalia and the southern Netherlands.
When it seems impossible to create an environment that can nurture our basic needs and social communities, we tend to do the opposite: constantly tinkering with the layers by which we build our identities. The sometimes hyperreal expectations of our society can overwhelm us, turning every experience into a staged reality. Somewhere between fiction and reality, individual and community, public and private, the artists in this exhibition turned the tables and wrote the script for their own narrative. From their different points of view, they showed us how they experience the world.
We often teach that there is always only one right answer for every situation, but for everything there is always more than one answer. Different routes represent different outcomes of the same story. For this exhibition, visitors were invited to wander, or to choose the next step by following one of the proposed storylines. In this way, the audience could discover a new generation of artists by choosing their own path to navigate in this plotted field at Marres.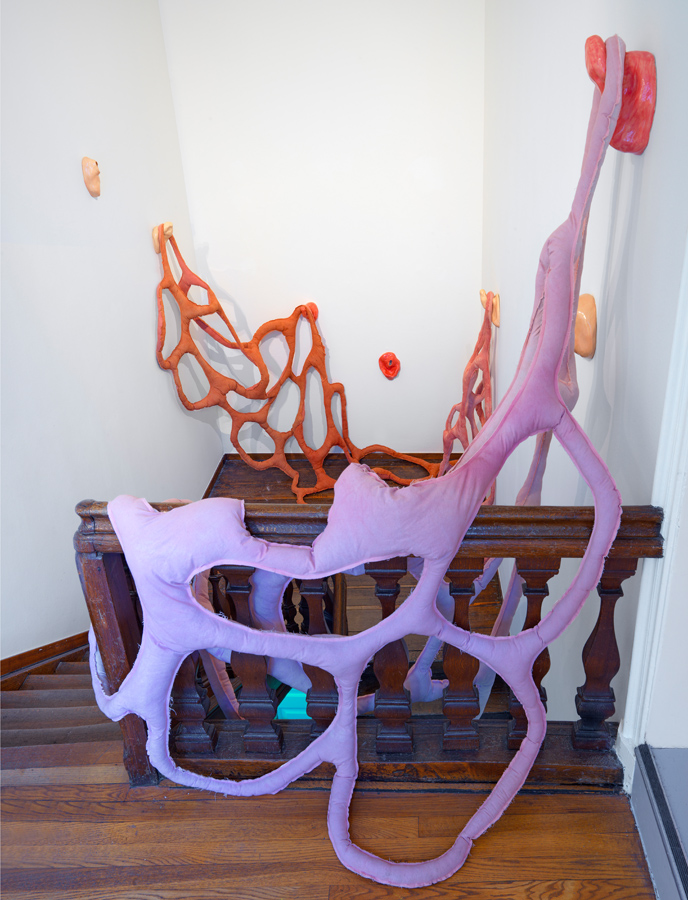 About the curators
This year's selected team of curators included three curators working in Brussels: Déborah Claire, Erell Hemmer and Zeynep Kubat. Claire and Hemmer, founders of Dis Mon Nom, are both photographers and curators. In addition, Hemmer is also a graphic designer. Dis Mon Nom is a nomadic curatorial platform, residency site and public forum for little-heard voices in photography, activism and art. They were assisted in their role as curators of Currents #10 by Zeynep Kubat. She is an art historian, works as an independent curator, writer and editor for a range of art journals.
Participating artists
Anna De Sutter, Johann Husser, Haevan Lee, Michal Luft, Luna Mahoux, Camille Poitevin, Loïs Soleil, Brahim Tall, Luca Tichelman, Tara-Eva Kuijpers Wentink en Loran van de Wier.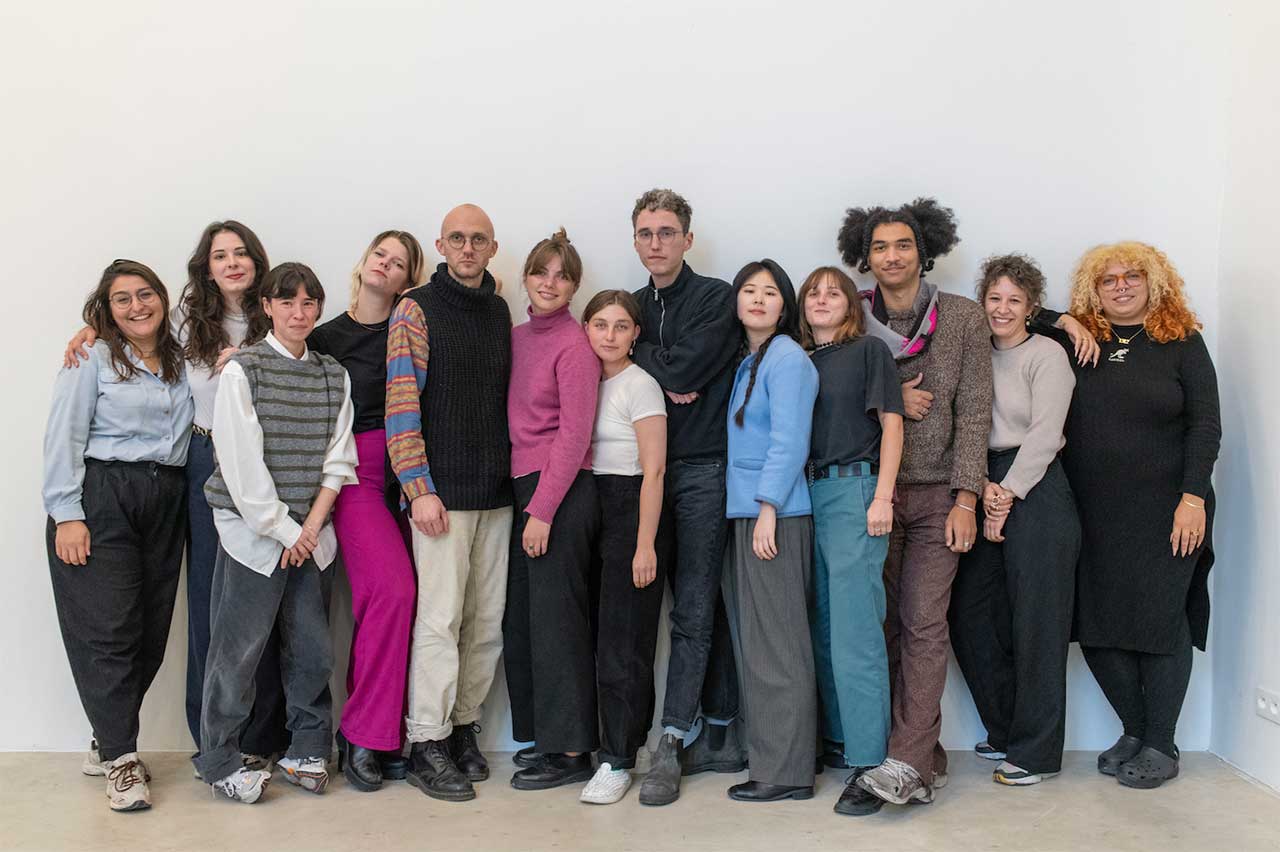 Platform
Marres initiated this Euroregional talent development project in 2013, which offers participants not only a stage but also a broader mentoring path with training, networking and professionalization. In 2018, Z33, House for Contemporary Art, Design and Architecture, in Hasselt, BE, joined this platform for professionalization as a co-producer. Jester is a partner. Marres and Z33 have been alternating annually as organizers ever since. In recent years, 140 artists from twelve academies participated and a much larger number of young artists benefited from workshops, fund days and activities. Also, 25 young curators gave with the compilation of Currents their careers a solid boost.