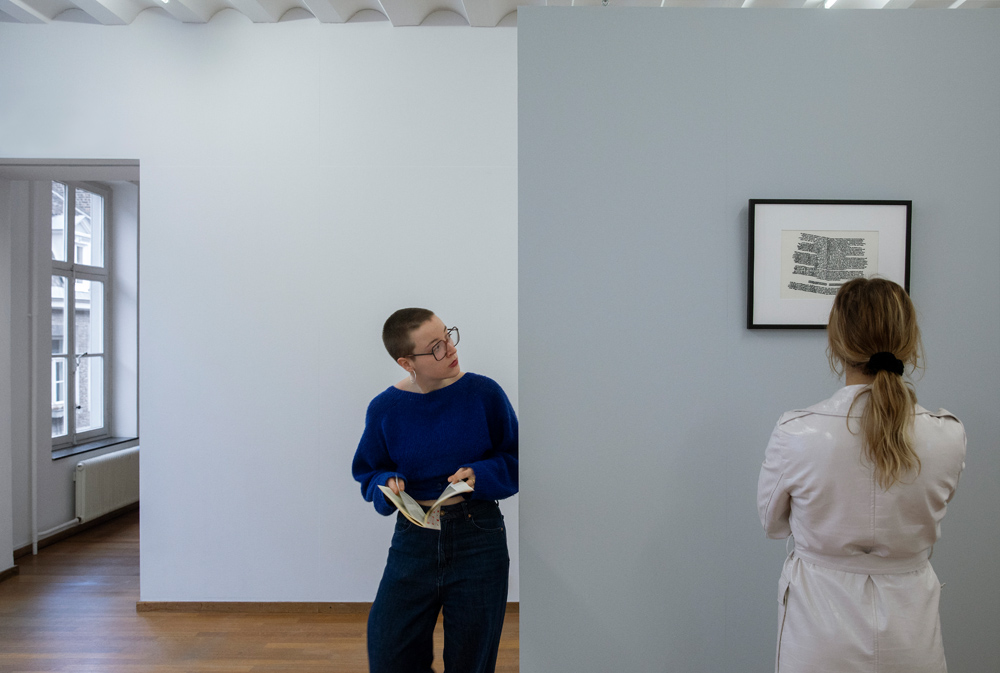 In the exhibition Codex Subpartum, a spectacular sound installation transformed eight visual artworks into eight sound pieces.
Marathon-edition
Unfortunately, the exhibition closed one day after its opening on December 18. Because of the lockdown, some of the sound pieces from the original planning were not accessible to the public. With the reopening of the cultural sector, Marres adapts the original concept. Instead of presenting each of the eight compositions successively for five days, visitors will have the opportunity to immerse themselves in the entire cycle of the eight sound pieces daily between 9 a.m. and 5 p.m.
Wall of sound
In Codex Subpartum, you walk along a wall of sound on the ground floor of Marres, while the original artwork from which the music was distilled is featured upstairs. The eight artworks are by, amongst others, Joseph Beuys, Suzanne Treister, and Bob Cobbing.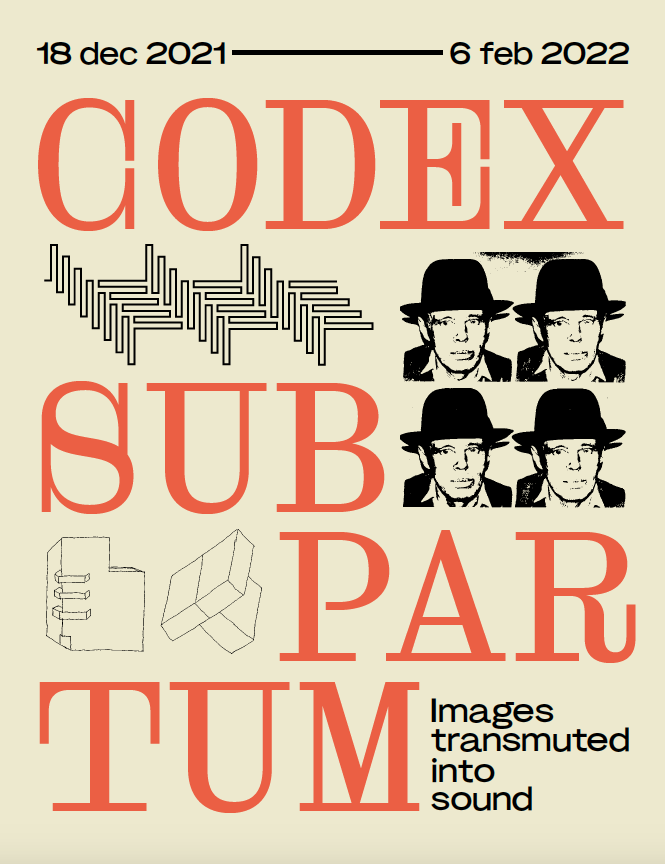 Line-up sound pieces
From Saturday 29 January through Sunday 6 February between 9 am and 5 pm, the eight sound pieces will play one after the other in the order listed below:
9 – 10 am: Wacław Szpakowski – From the series A: A 1, 1930 (microtonal tuba, trombone, voice)
10 – 11 am: Milan Grygar, Score, 1973 (microtonal tuba, trombone, French horn, voice, electronics, field recordings)
11 – 12 am: Alina Szapocznikow – Drawing 41, ca. 1970 (voice)
12 – 1 pm: Władysław Strzemiński – No title, from the series: Faces, 1942 (French horn)
1 – 2 pm: Mona Vătămanu & Florin Tudor – Rain [Ploaia], 2005 (microtonal tuba, trombone, French horn, field recordings)
2 – 3 pm: Joseph Beuys – Beuys by Warhol, 1980 (microtonal tuba, trombone, French horn)
3 – 4 pm: Suzanne Treister – HEXEN 2.0 / Diagrams / The Computer From the Antikythera Mechanism to Quantum Telepathology, 2009–2011 (microtonal tuba, trombone, French horn, stem, electronics, bomb, field recordings)
4 – 5 pm: Bob Cobbing – No title, 1976 (microtonal tuba, trombone, French horn)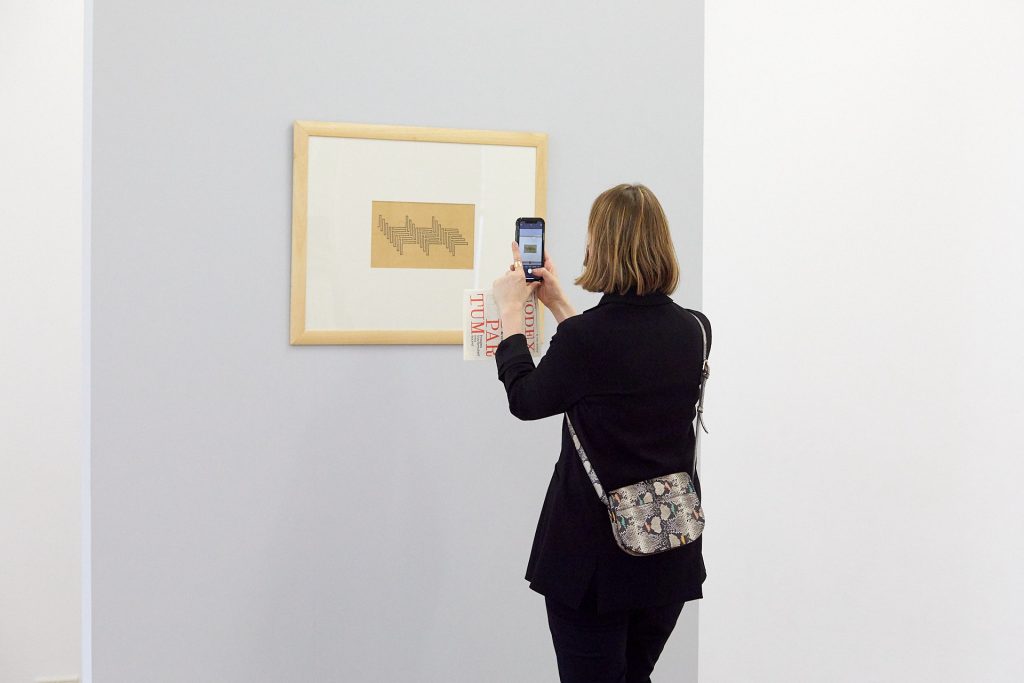 Artistic team
Michał Libera, Barbara Kinga Majewska and Konrad Smolénski. Codex Subpartum is a concept and initiative by Muzeum Sztuki.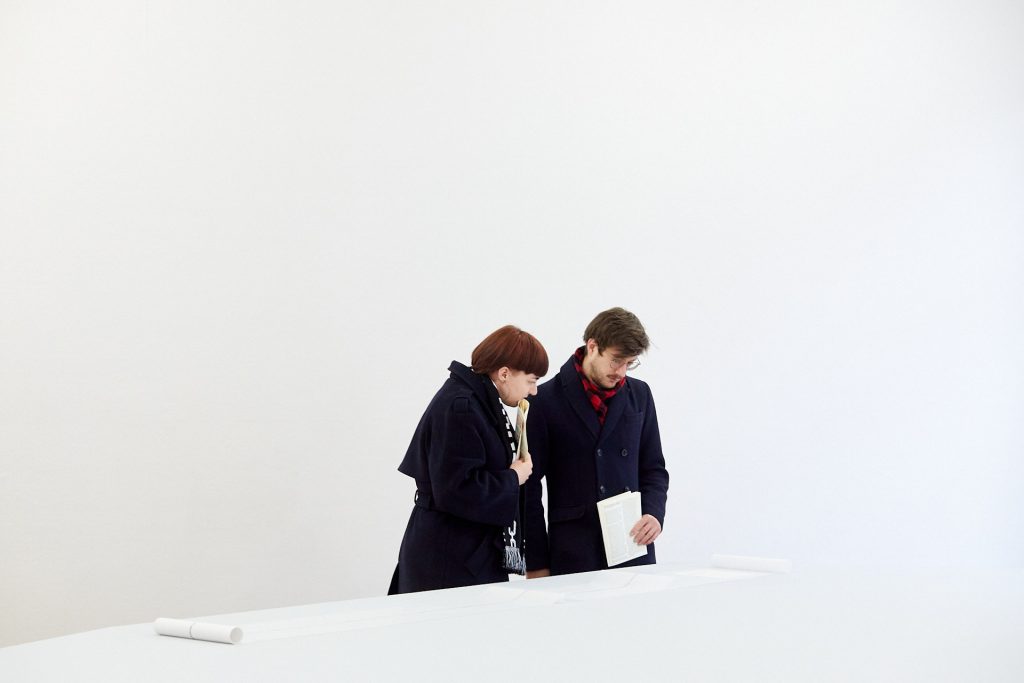 Press about Codex Subpartum