For our next exhibition Goodbye to Love, Marres, House for Contemporary Culture in Maastricht is immediately looking for an individual skilled in the art of Ikebana flower arranging. This is a one-time, paid assignment for the artist James Webb.
Do you live in Maastricht or surroundings, do you have knowledge of the Dutch and English language and are you flexible during the month of September?
Send information about yourself, including address details and a concise portfolio to rosa.vanderflier@marres.org until September 3.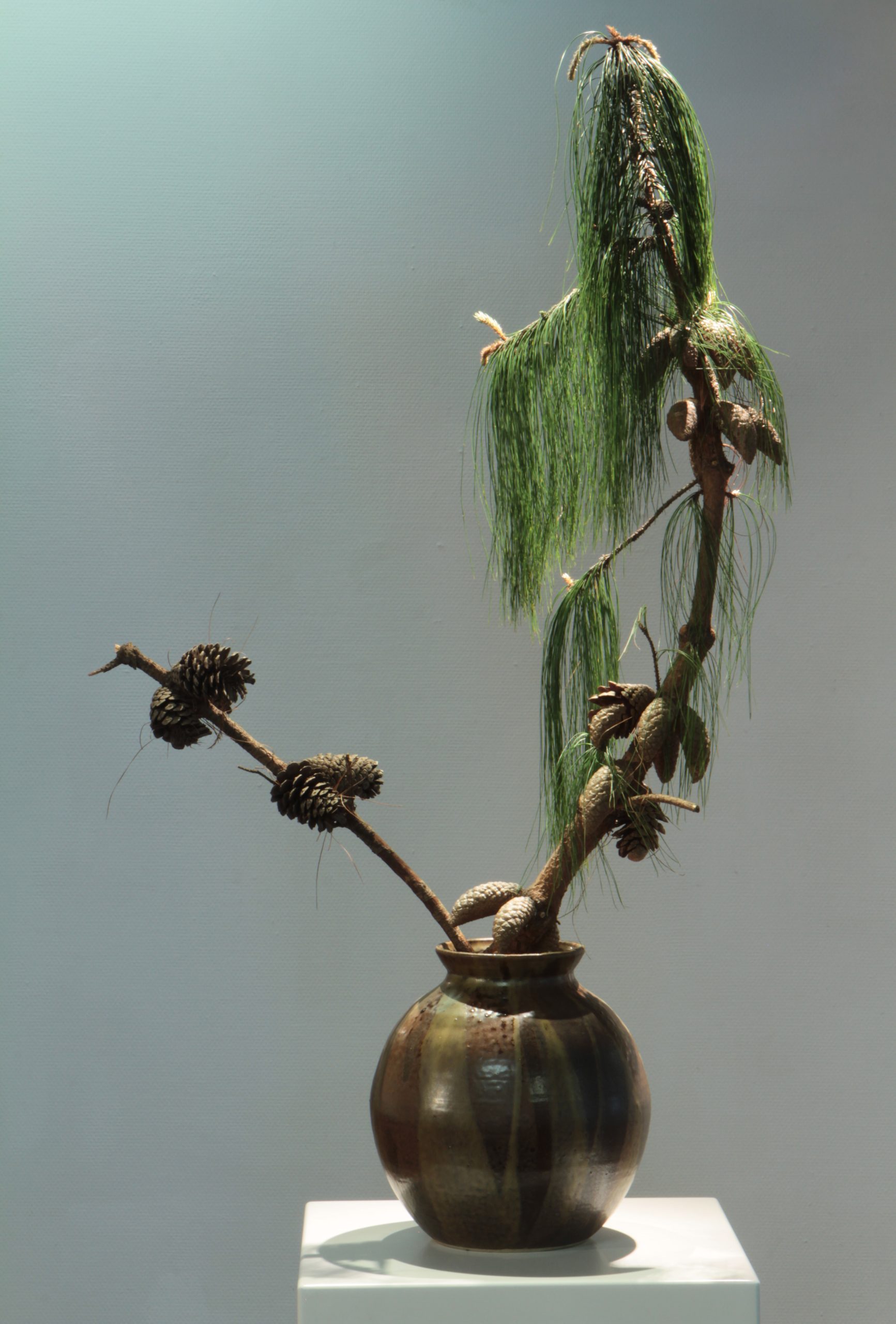 Diversity
Marres aims for more diversity in audiences, programming and staff. We encourage people who contribute to this diversity to apply.